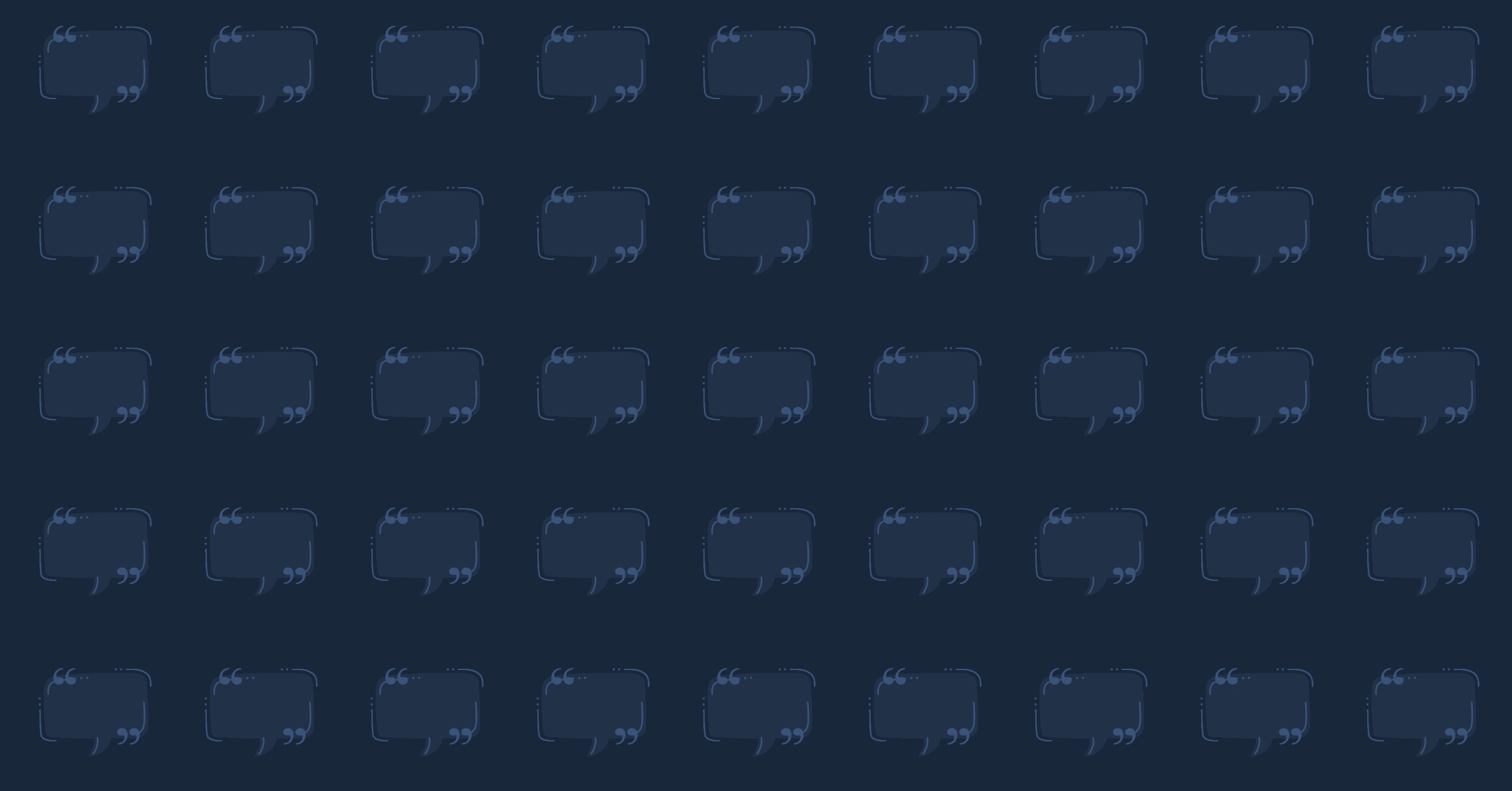 From backstage antics to onstage moments, we're sharing what's happening at KCRep with you.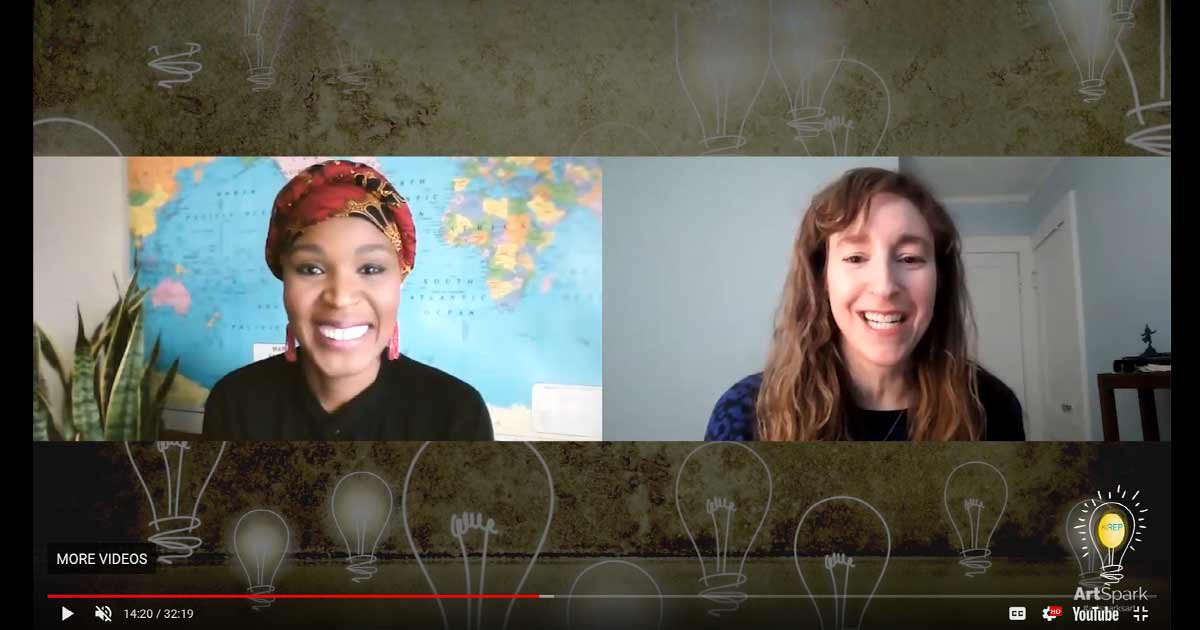 Tap into the pulse of Kansas City's art scene to ignite your own creative spark!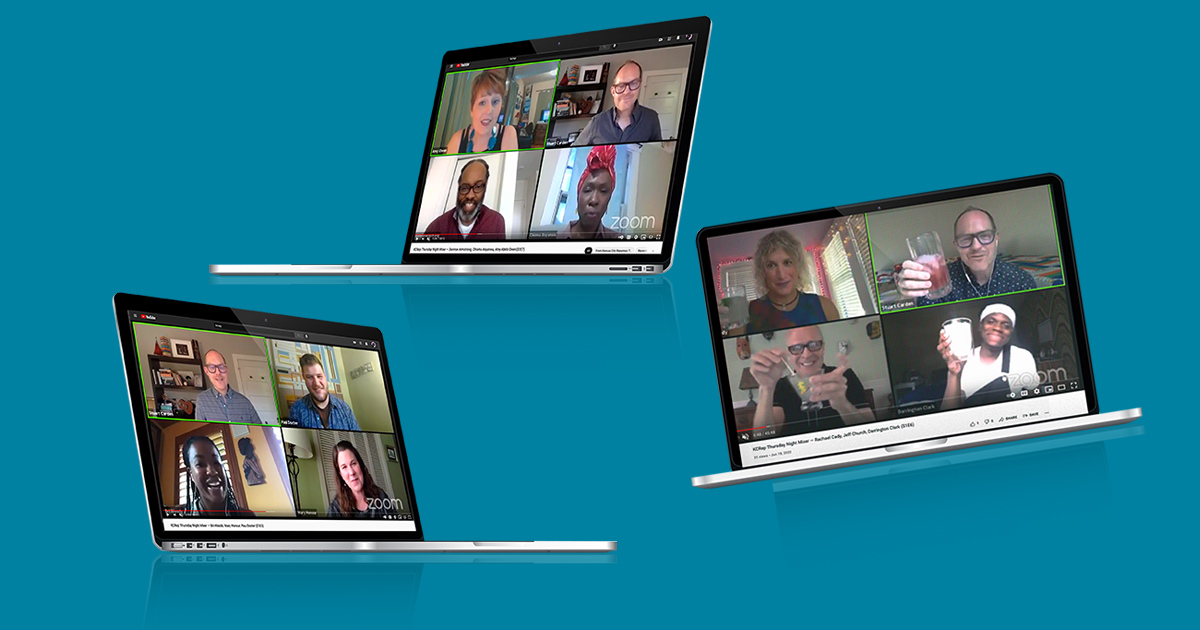 Make yourself a drink and pull up a chair for creative conversations featuring artistic director Stuart Carden, local artists, and local cocktails.