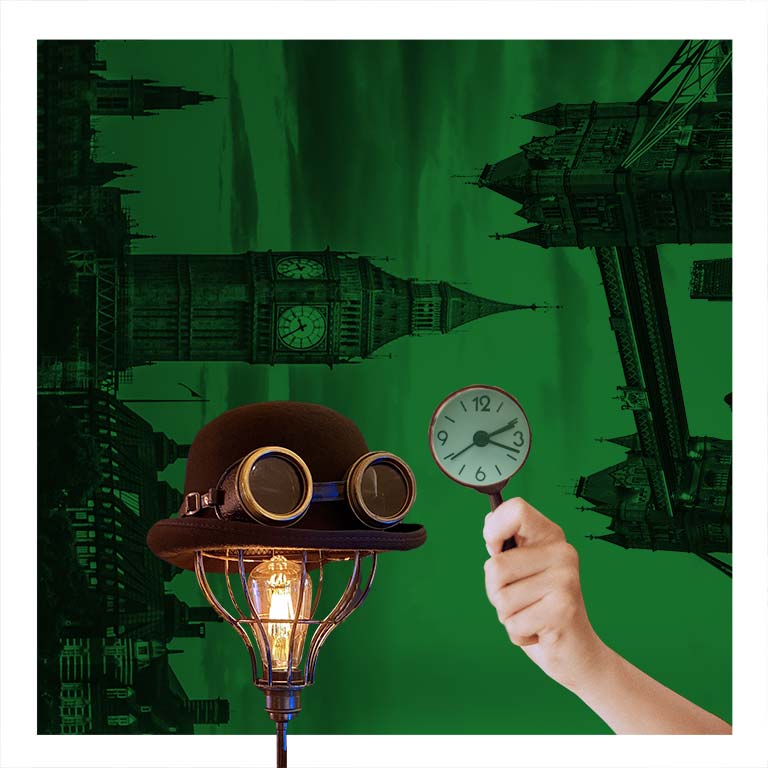 Ms. Holmes & Ms. Watson - Apt. 2B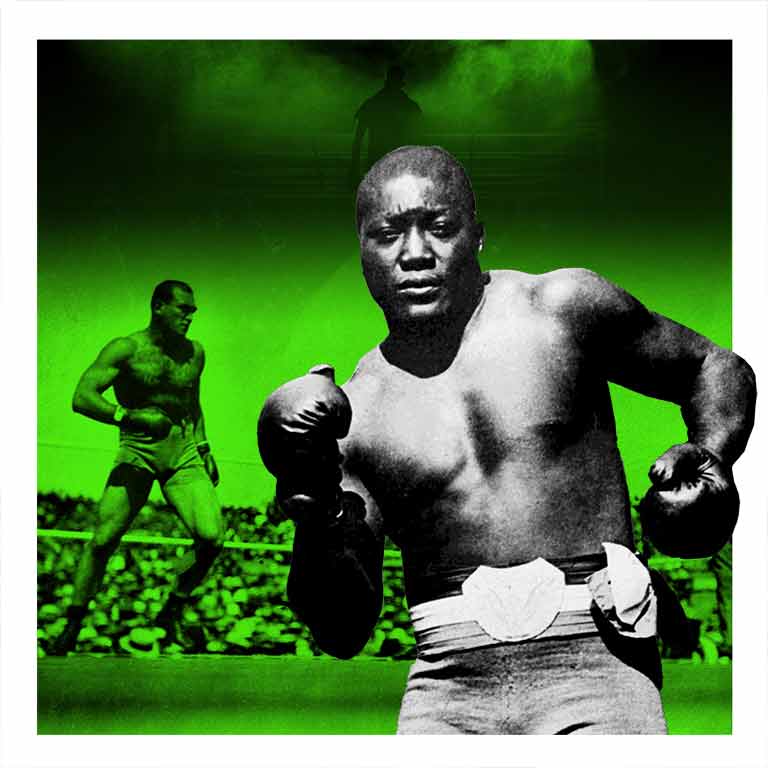 The Royale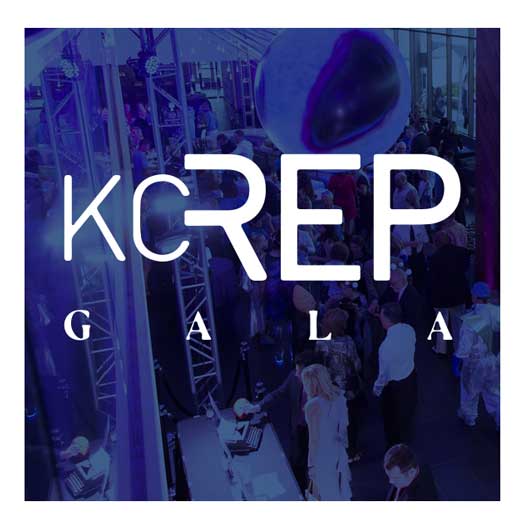 KCRep Gala
Times & Tickets
A Message From Stuart And Angela
For over 50 years, Kansas City Repertory Theatre has been a source of inspiration to thousands of our nation's best artists and to millions of Americans in Kansas City and beyond. We're proud to create transformative theatre experiences for all, and to be a catalyst for a culturally vibrant, equitable, and thriving Kansas City by connecting artists and audiences in a welcoming environment that fosters wonder, curiosity, and understanding.
We're right in the middle of our dynamic 2021/22 season, and there is still so much to see and experience! Curated just for Kansas City audiences, this season is full of entertaining shows that showcase our commitment to being "more than just a stage"; in the coming months, we'll embark on our first-ever community tour, and debut two regional premieres (The Royale and The Old Man and the Old Moon) as well as the world-premiere of Kate Hamill's Ms. Holmes and Ms. Watson – Apt. 2B. You'll laugh, be moved, and dream! What type of theatre experience are you in the mood for?
You're invited: join us at a show, take a seat, lean in and experience the magic of theatre at KCRep!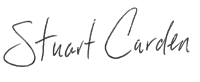 Stuart Carden, Artistic Director and Angela Gieras, Executive Director
Join the Club
Get the latest offers, behind-the-scenes content, and updates on shows delivered straight to your inbox!