Consider a Corporate Sponsorship for your business!

Like businesses across the metro, KCRep makes a big contribution to the quality of life in Kansas City. Our commitment to theatrical excellence is met only by our capacity to reach a wide audience and highlight your business' starring role in our city's flourishing arts scene!
Corporate Sponsorship of KCRep demonstrates your company's civic support for the arts and grants you access to marketing and hospitality opportunities with Kansas City's premier theatre company. With any level of Corporate Sponsorship, KCRep offers businesses an opportunity to engage with their staff and clients in an intimate and memorable environment:
Enhance brand awareness among KCRep's diverse, loyal, and affluent patrons with your name in program listings, lobby signage, and production marketing materials.
Reward employees with discounted tickets for the best shows in Kansas City.
Celebrate an opening night with clients and colleagues in our beautiful Spencer Theatre Donor Lounge.
Sponsor a production of a classic audience favorite or a stunning new work, or grab attention at our annual fundraising Gala. Many corporations get their first taste of KCRep at our annual Gala, one of the best parties in town!
To learn more about Corporate Sponsorship, contact Carrie Lenahan at lenahanc@kcrep.org.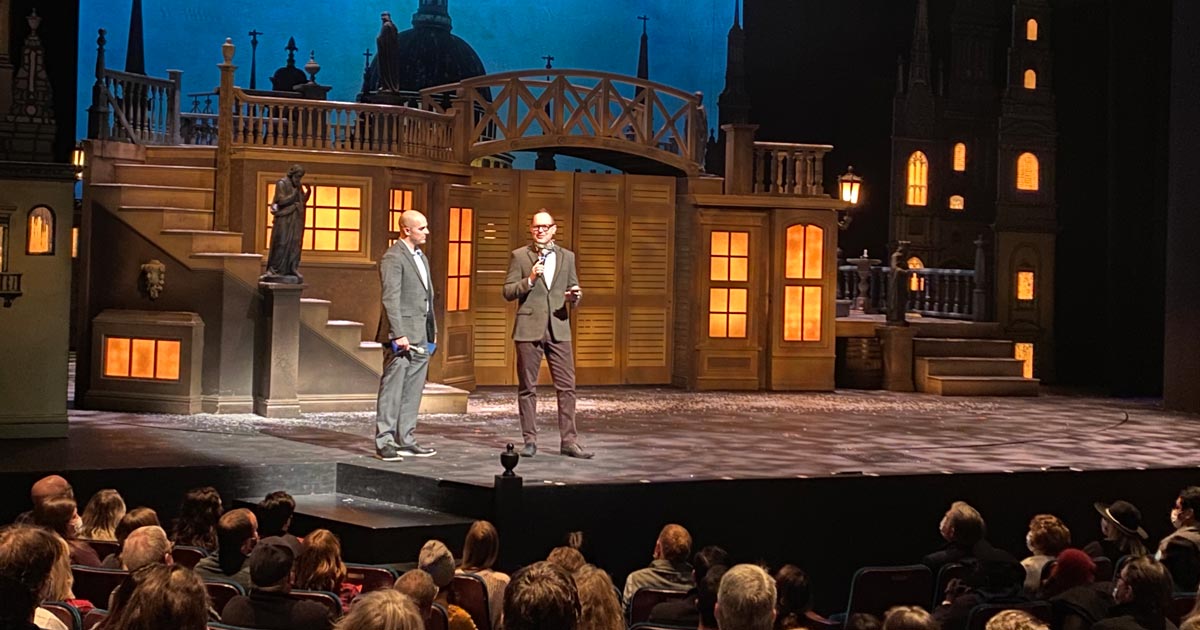 ---
Contact Us with Questions
Phone: 816-235-6106
Mail: KCRep Development Department, 4825 Troost Ave, Ste 106, Kansas City MO 64110
Email: donate@kcrep.org