Accountability & Transparency
As a nonprofit organization, our successes at KCRep are a direct result of the generosity of people like you. Because of you, we are able to pursue our mission: To inspire, entertain, and open minds by creating transformative theatre experiences for all.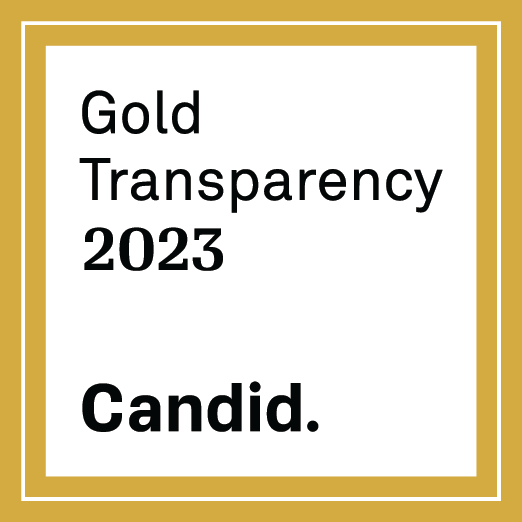 The KCRep Board of Trustees is committed to the effective stewardship of your charitable gifts. KCRep values its relationships with each of its donors and patrons. We are committed to preserving and respecting those relationships by protecting your right to privacy and being accountable and transparent.
Donor Privacy Policy
KCRep assures the privacy of its donors. As a donor, your personal information, whether it is shared online or offline, is kept completely confidential. KCRep will not trade, share, or sell donors' personal information with anyone else, nor will it send correspondence to donors on behalf of another organization.