Because of donors like you, KCRep is able to reimagine what theatre can be in the distant world that COVID-19 has made for us. Your donation ensures KCRep will be ready to welcome everyone back to the theatre when this is over.
Make a donation online now, or learn more about supporting KCRep by exploring the following pages: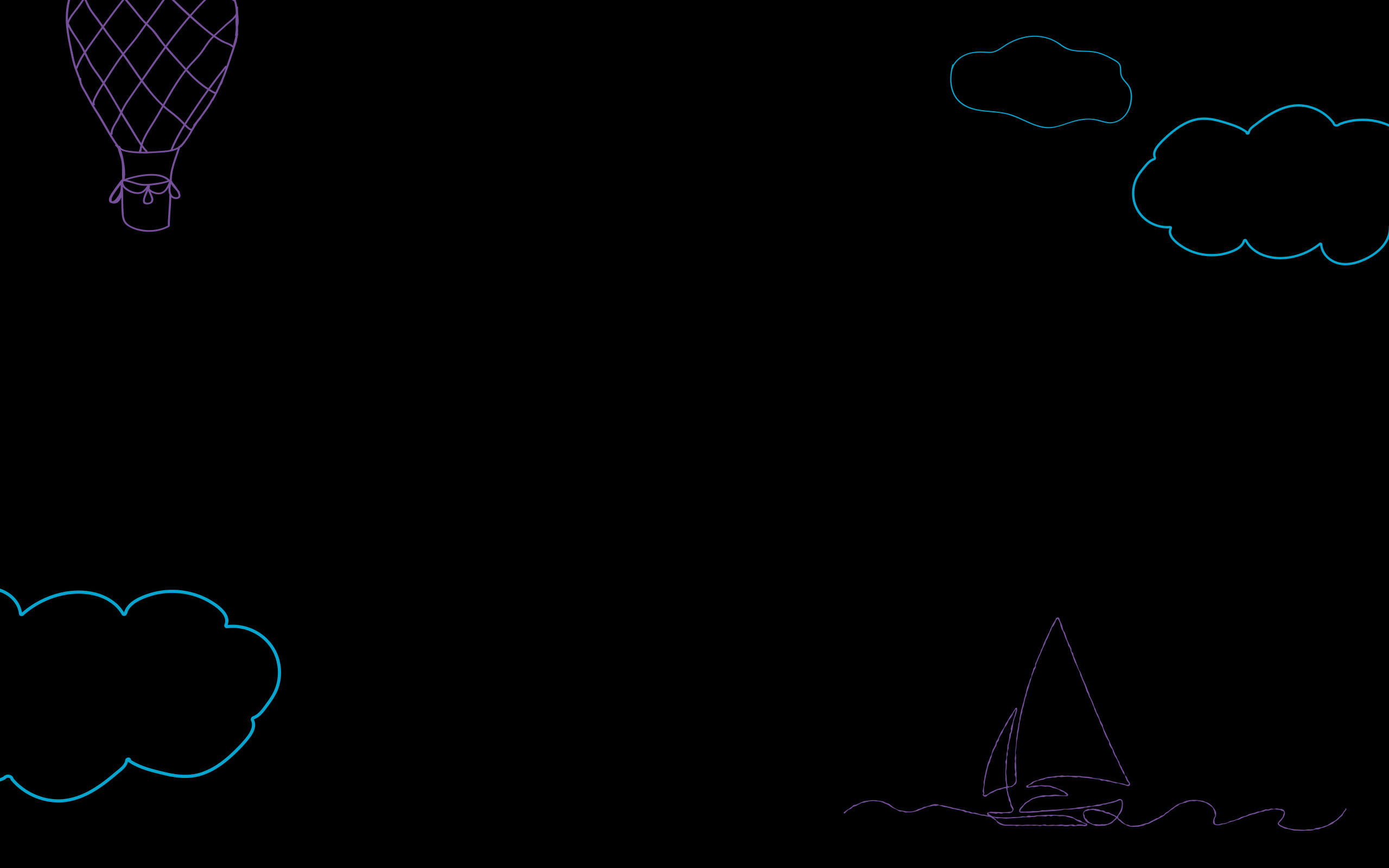 Celebrate transformative theatre experiences with us at KCRep Gala: March 31, 2023!
Now you can play a key role in the future of American Theatre by taking your place as a member of KCRep's Planned Giving Society!