In 2022 and 2023, KCRep will bring you an exciting season of transformative theatre experiences that celebrate all that it means to be human! Our 22/23 season strives to reflect every person's humanity on stage — with new partnerships and a community tour, these productions will take you from a bold Shakespearean comedy, to a duo of not-to-be-missed new plays; spirited adventure-filled romp, to frighteningly fun ghosts, Christmas magic…and MORE!
Single tickets for these productions will go on sale in summer 2022. Want to reserve your seats now? Become a subscriber!
22/23 Mainstage Season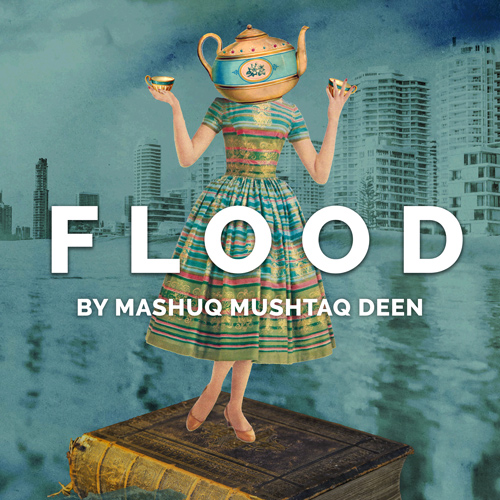 Flood
An OriginKC: World Premiere
Written by:
Mashuq Mushtaq Deen
Directed by:
Kenneth Prestininzi
With humor, grace, and beauty, this absurdist tragic-comedy will stay with you long after it ends. We are honored to give this captivating new play its first full production.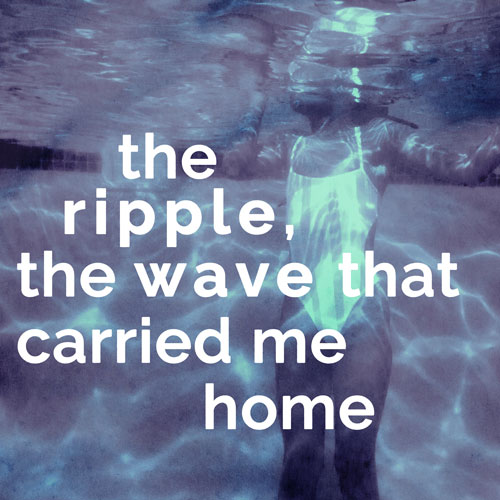 the ripple, the wave that carried me home
Written by:
Christina Anderson
Directed by:
Khanisha Foster
A moving exploration of a family's response to injustice and a daughter's reckoning with her political inheritance growing up 1960s Kansas.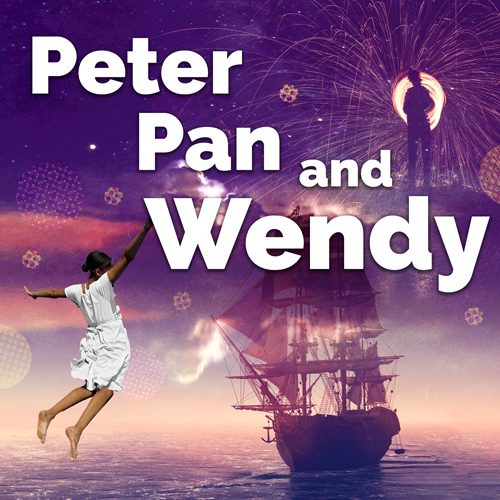 Peter Pan and Wendy
Neverland for a New Generation
Adapted by:
Lauren M. Gunderson
Directed by:
Artistic Director Stuart Carden
Located at:
Spencer Theatre
With all the magic and adventure of the original story, this adaptation charms with a fresh take on what it means to dream, to grow, and to be a part of a community.
22/23 Special Events
In addition to 4 magical mainstage shows, we'll also be producing these 2 incredible special events: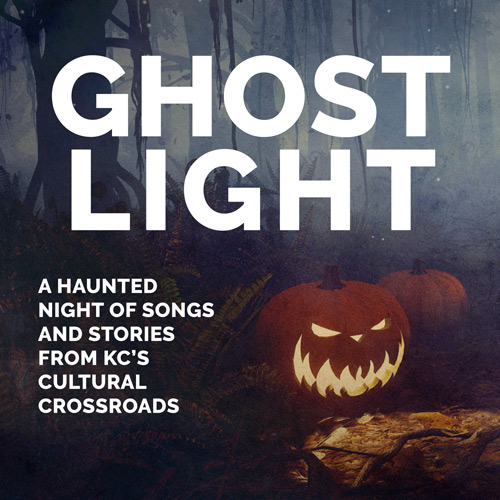 Ghost Light
Ghost Light: A Haunted Night of Songs and Stories from KC's Cultural Crossroads returns! This hybrid concert and ghost-story event weaves together local storytellers and musicians to share frighteningly fun tales from KC's cultural crossroads that will leave you shaking with excitement! Exact dates, location and line-up will be announced at a later date. Keep your eyes on KCRep.org for the latest!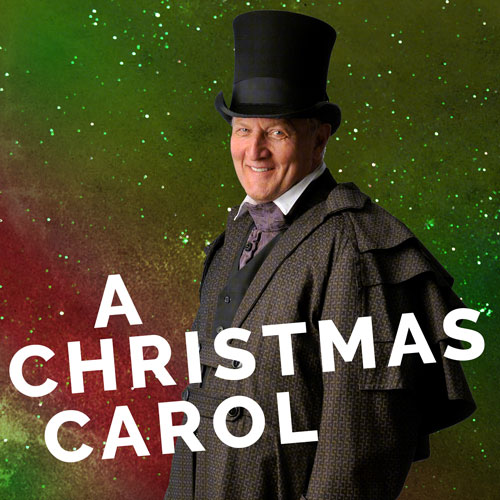 A Christmas Carol
For over 40 years, Kansas City's beloved tradition has created holiday memories for families all around our community, with all the heart and spectacle you've come to love… start your family tradition this year and create memories that will last for many Christmas's to come!