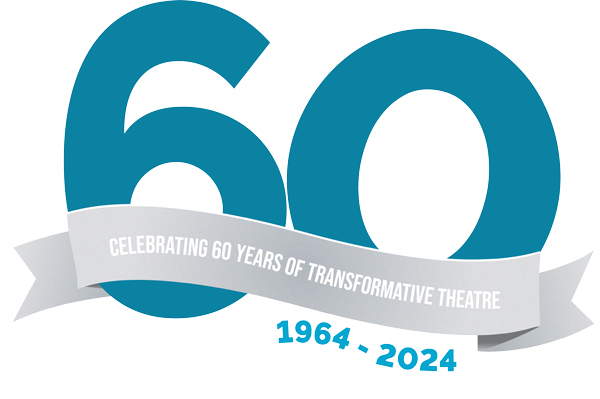 We welcome one and all to come celebrate the transformative power of theatre with us during our 60th Anniversary Season!
From a visceral and sexy take on a French classic, to a genre defying political and emotional roller-coaster ride, to a raw and powerful look at an explosive moment of American history and one of the 20th century's most influential singers and ending with a delicious and rocking take on the one and only sci-fi, doo-wop musical – this is a celebratory season that you don't want to miss. Whether this is your first time or 60th season at KCRep we'd love to have you with us as we celebrate 60 years of transformational theatre for all!
Want to reserve your seat for these exhilarating productions? Purchase a Season Ticket package today – you'll get the best seats at the best prices, and enjoy great perks like free ticket exchanges, early access to A Christmas Carol tickets, and more! Or visit each show's individual page to pick up single tickets.
Special Events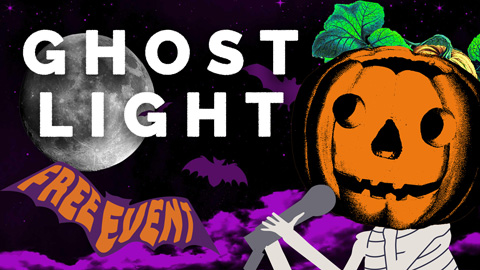 You're invited to celebrate the magic of the Holidays and the mystery of Halloween with us during our two Special Event productions:
Ghost Light
and
A Christmas Carol
!
Ghost Light
is a free, frightfully-fun event for the whole family, October 13th and 14th at Roanoke Park. And Kansas City's favorite holiday tradition
A Christmas Carol
returns November 21 through December 24th —
tickets are on sale now!