Based on the novel by:
Charles Dickens
Located at:
Spencer Theatre
For over 40 years, Kansas City's beloved tradition has created holiday memories for families all around our community, with all the heart and spectacle you've come to love… start your family tradition this year and create memories that will last for many Christmas's to come! Join Ebenezer Scrooge on his redemptive journey with Christmas Past, Present, and Future, and rediscover the true meaning of the holidays. You'll meet the Cratchits, Tiny Tim, and the irresistible Fezziwigs, and hear the haunting and joyous Candlelight Carol — all this and more, to kindle your Christmas spirit. Share the season with the people you love at A Christmas Carol. Read the show program to learn more.
Why you Should See A Christmas Carol

Because this spirited classic is Kansas City's favorite holiday tradition! According to KC Performink, "'A Christmas Carol' is a superb way to find the true meaning of Christmas this and every year."
Health & Safety
Please note: all patrons who attend public performances of KCRep must provide either proof of full vaccination against COVID-19 or a PCR test proving negative results of COVID-19 taken within 72 hours of the performance start time. Masks will also be required.
For the most up-to-date KCRep COVID-19 audience protocols please visit kcrep.org/safety.
Photo credits, from top clockwise: The cast of KCRep's 2019 production of A Christmas Carol and Gary Neal Johnson as Scrooge • Matt Rapport as the Ghost of Christmas Present dazzles children in the glitter row during KCRep's 2019 production of A Christmas Carol • The cast of KCRep's 2019 production of A Christmas Carol • Yetunde Felix-Ukwu, Matt Rapport, Gary Neal Johnson, Jake Walker, and youth cast members in KCRep's 2019 production of A Christmas Carol  • The cast of KCRep's 2019 production of A Christmas Carol • Matt Rapport and Gary Neal Johnson in KCRep's 2019 production of A Christmas Carol (Photos by Don Ipock)
Cast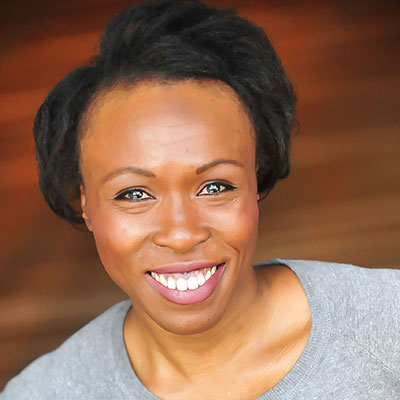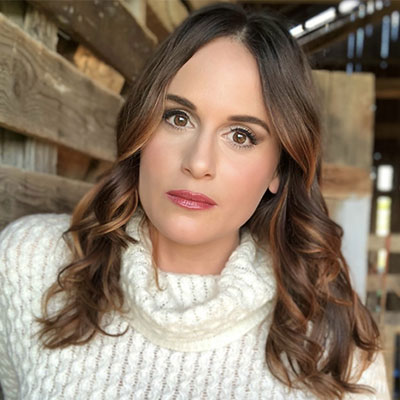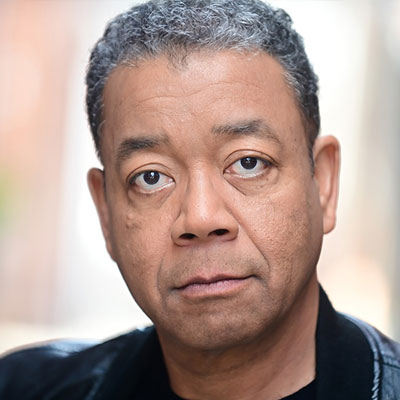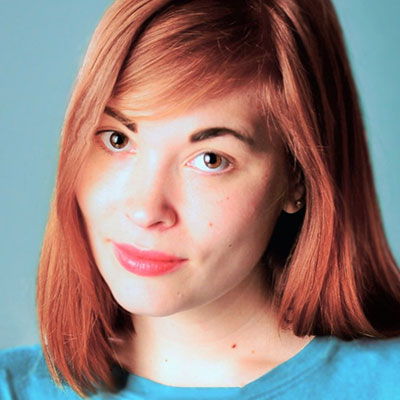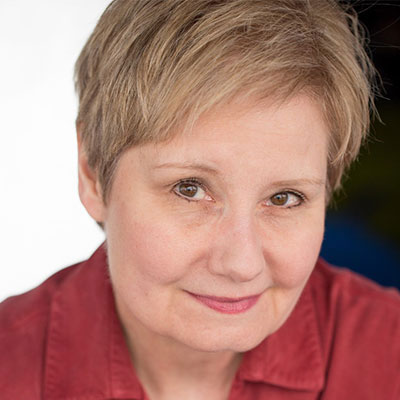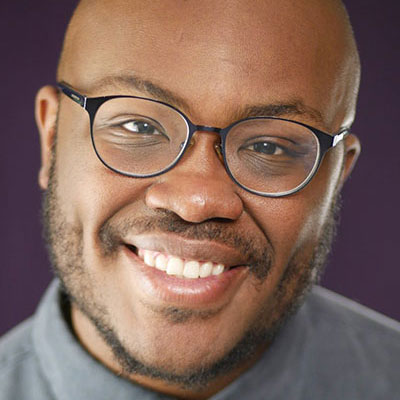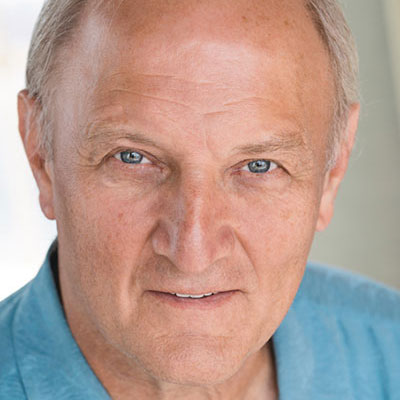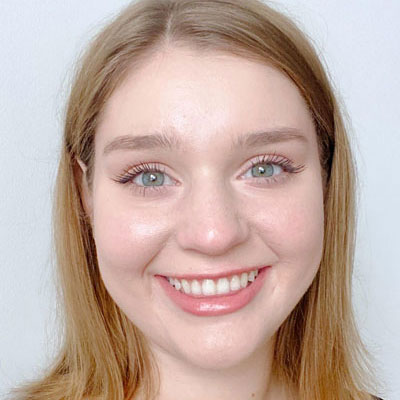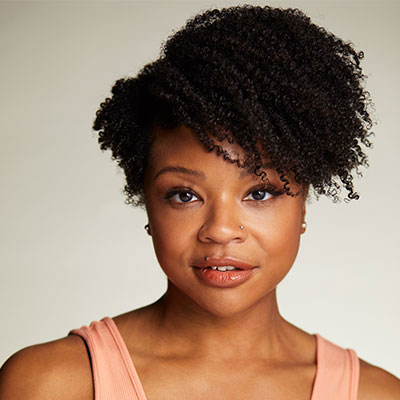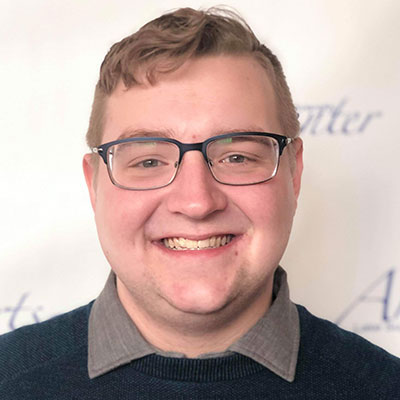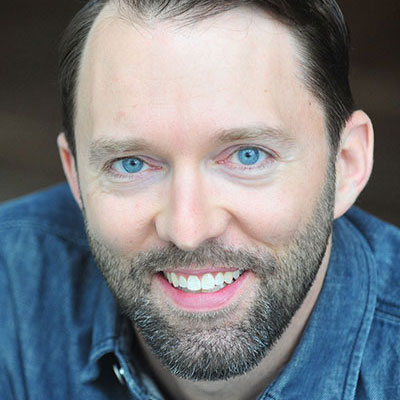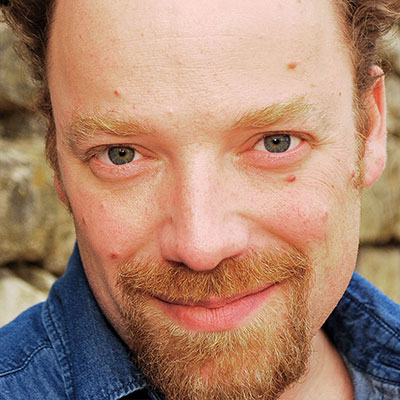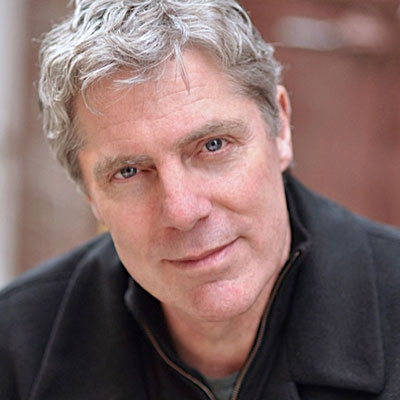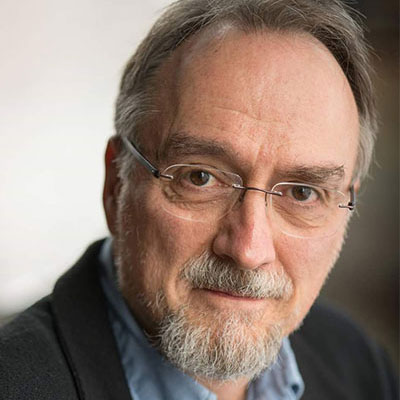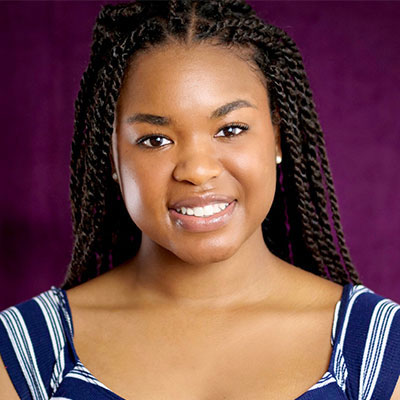 Youth Cast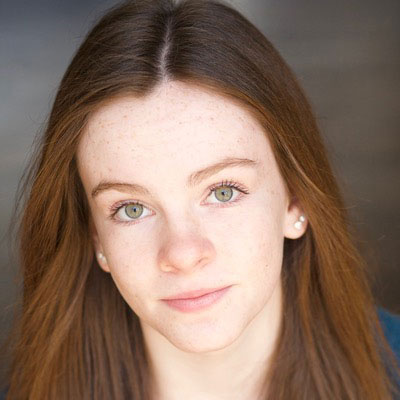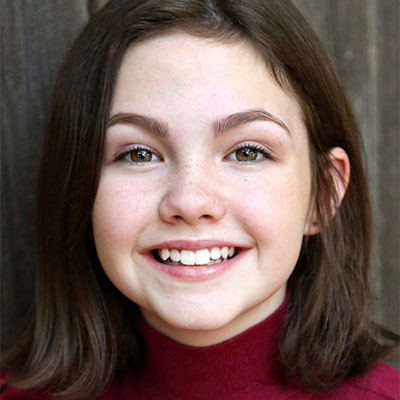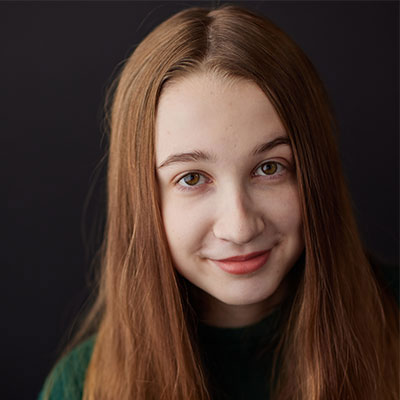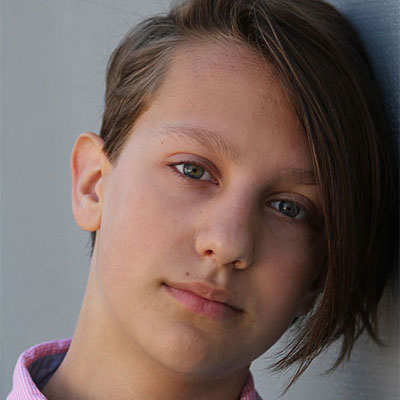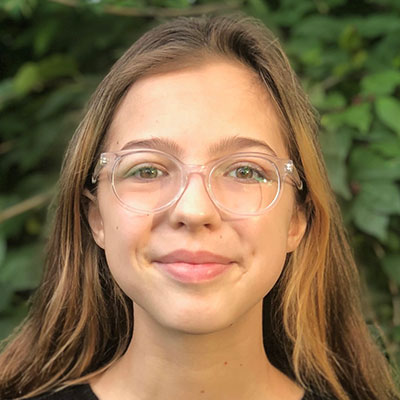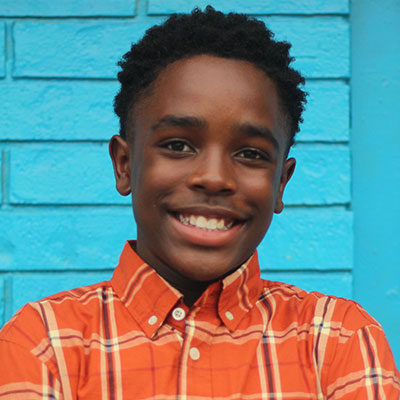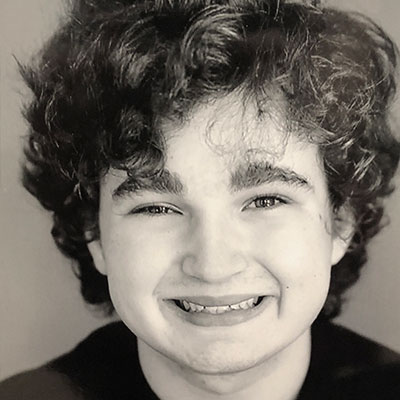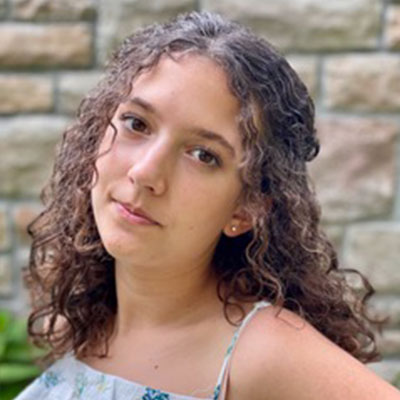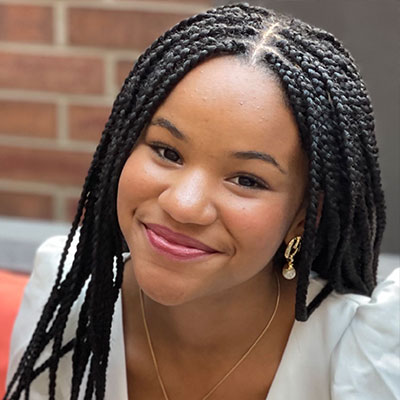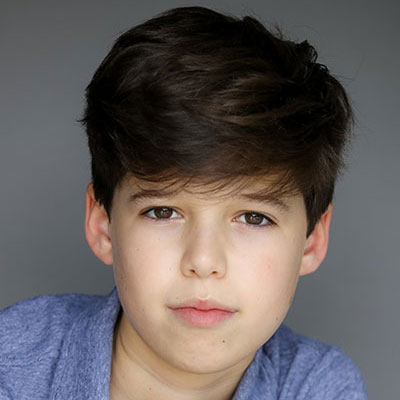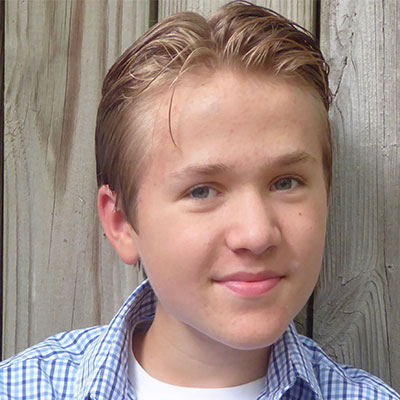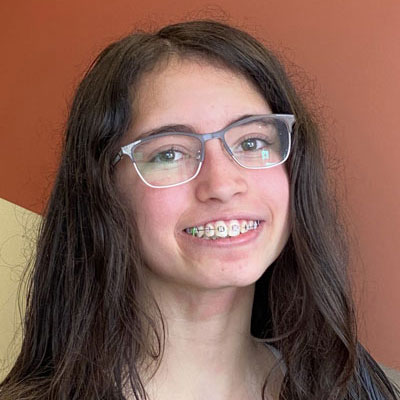 Creative Team and Crew
Production Stage Manager
Emily White-Winter
Assistant Stage Manager
Rachel M. Dyer
Director/Dialect Coach/Casting
Jason Chanos
Music Director/Piano
Anthony Edwards
Costume Design
Gillian Rose Herold
Lighting Design
Rachael Cady
Sound Design
Josh Horvath
Associate Scene Design
Gene Emerson Friedman
Assistant Lighting Designer
Margaret Spare
Associate Sound Design
Sarah Espinoza
Assistant Music Director/Violin
Jonathan Schriock
Assistant Director / COVID-19 Compliance
Caleigh Michnowicz
COVID-19 Compliance
Finn Belknap
Movement Coordinator
Tobin James
Casting
Yetunde Felix-Ukwu
Company Manager
Amanda Arany
Production Assistant
Jordan Kruis
Production Assistant
Jess Tibboles
Youth Cast Coordinator
Lillian Rider
Thanks To Our Sponsors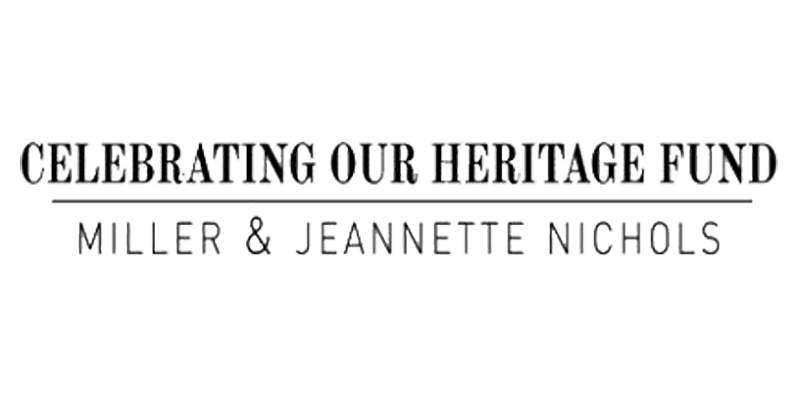 Lead Sponsor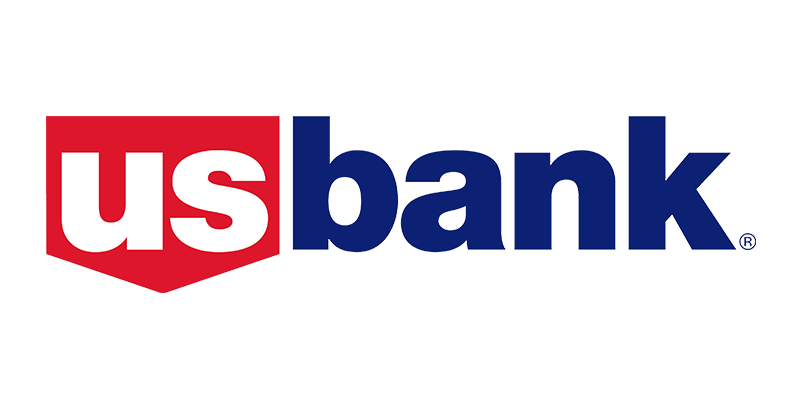 Lead Sponsor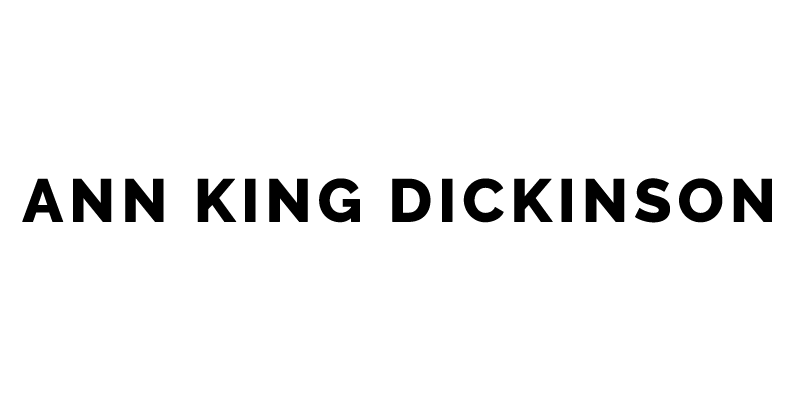 Matching Challenge Gift Sponsor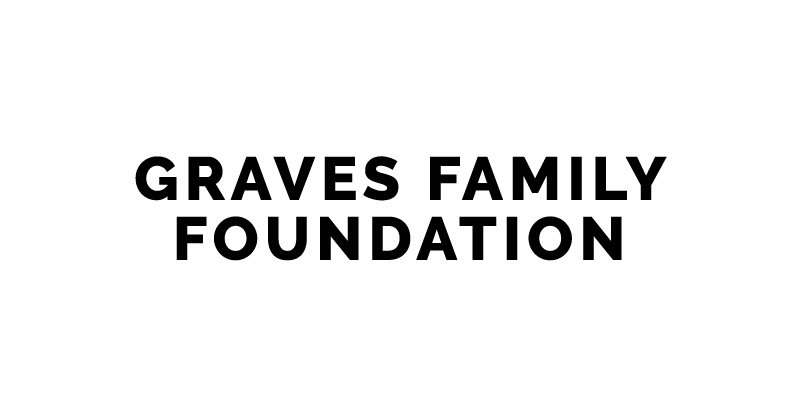 Supporting Sponsor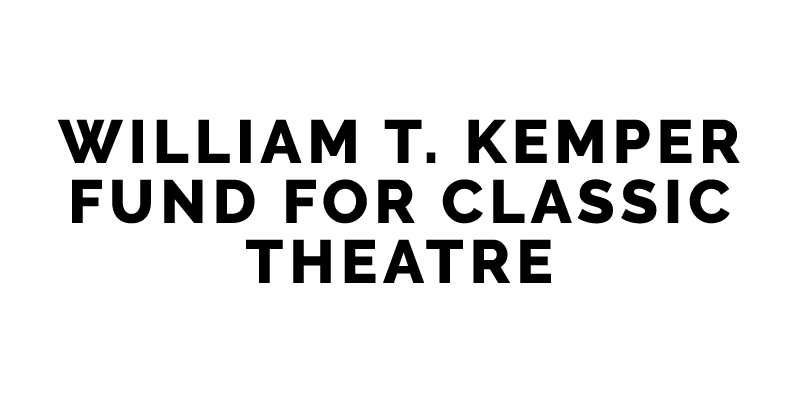 Sponsor
Additional Information
Holiday Parties & Group Sales
Have a group of 9 or more? Want to celebrate the season at Spencer Theatre? To bring the joy of A Christmas Carol to your group, please contact Ticketing Services at tickets@kcrep.org to learn about group rates and our event planning options.

Accessibility
We want you to feel comfortable, so if you have specific needs, questions, or concerns about accessibility, please contact our Ticketing Services team at tickets@kcrep.org or 816-235-2700 ahead of your performance, so that we can help anticipate your needs and prepare for your visit.