Located at:
Spencer Theatre
Written by:
Edmond Rostand
Freely Adapted by:
Martin Crimp
Directed by:
Associate Artistic Director Nelson T. Eusebio III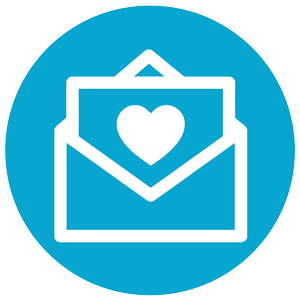 With all the timeless passion of the legendary Cyrano, this "breathtakingly exciting" (Evening Standard) theatrical tour-de-force is the celebratory kick-off to our 60th Anniversary Season!
A genius with language, Cyrano secretly loves the radiant Roxane, but she loves the beautiful-but-inarticulate Christian. Convinced of his own ugliness, Cyrano offers to act as go-between, setting n motion a poignant and often hilarious love triangle in which each character is torn between the lure of physical attraction and the seductive power of words.
Why you Should See Cyrano de Bergerac

This theatrical tour-de-force combines contemporary poetry, spoken word, and physicality to create a breathtakingly exciting performance led by a captivating ensemble of actors. Don't miss this incredible show playing at Spencer Theater.
Sponsored by: