Written by:
Stephen Massicotte
Directed by Artistic Director:
Stuart Carden
Located at:
the National WWI Museum and Memorial
On the night before her wedding, Mary dreams of a thunderstorm, during which she unexpectedly meets Charlie. With innocence and humor, the two discover a charming first love. But the year is 1914, and the world is collapsing into a brutal war. Together, they attempt to hide their love, galloping through the fields for a place and time where the battle can't find them. A play with a heart as big as the skies that serve as its stage, Mary's Wedding is an epic, unforgettable story of love, hope, and survival. Read the show program to learn more.
Under the stars on the grounds of the National WWI Museum and Memorial, the poetry of this love story will fill your heart.
Please be advised that this production features gunshots and war sounds as part of the soundscape.
Seating for this show is general admission, outside on a grass lawn. This show is BYOC – bring your own chair (or blanket). Seating will begin 1 hour before the performance.
Why you Should See Mary's Wedding
KCRep patrons are falling in love with Mary's Wedding: a "fantastic", "exceptional", and "absolutely wonderful" return to the theatre!
Bri Woods as Mary and Sam Cordes as Charlie in KCRep's 2021 Production of Mary's Wedding on the south lawn of the National WWI Museum and Memorial (Photos by Don Ipock)
Cast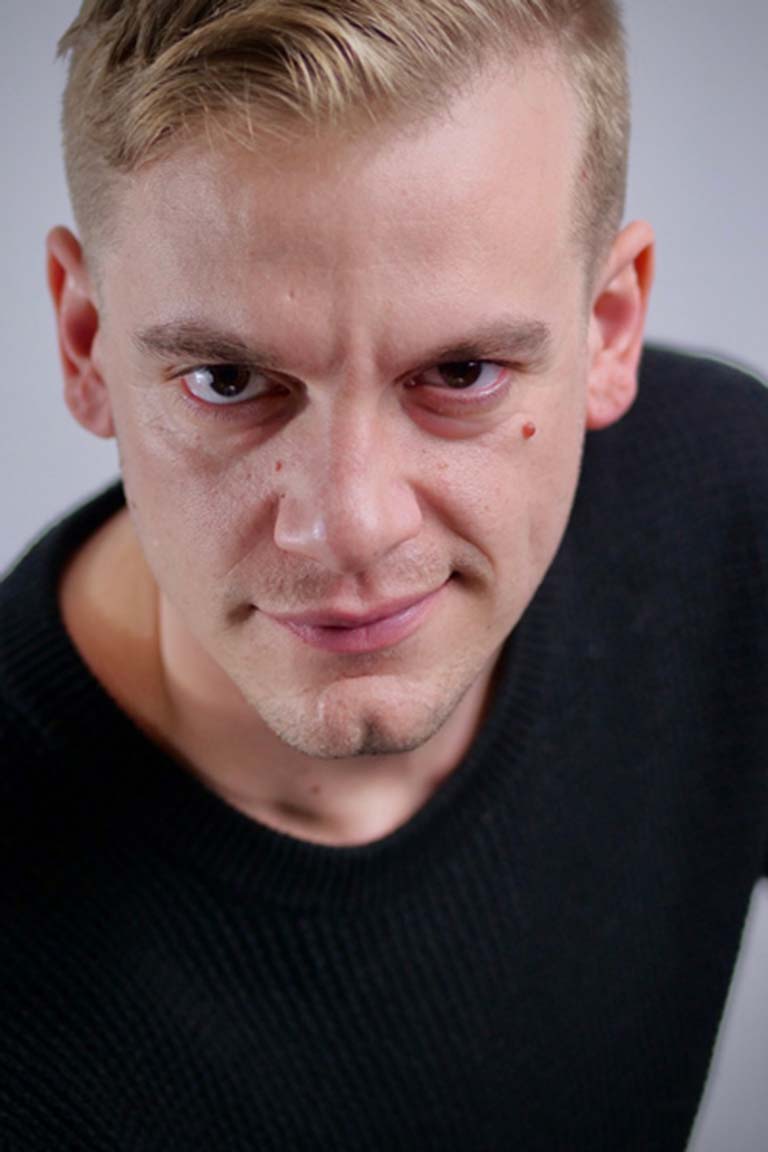 Sam Cordes as Charlie
KCRep: Pride and Prejudice, Pippin, A Christmas Carol. Local: King Lear, Henry V, Julius Cesar (Heart of America Shakespeare Festival); Hir, RED, Farragut North, Mineola Twins (Unicorn Theatre); Wrestling Season, Ben Franklin's Apprentice, Everyday Heroes (The Coterie); 25th Annual Putnam County Spelling Bee (New Theatre); Talk Radio (The Living Room). Regional: Richard Oberacker's ACE, As You Like It, Hound of the Baskervilles, Much Ado About Nothing (Nevada Conservatory Theatre);Bad Jews, Diary of Anne Frank (Nevada Jewish Repertory Theatre); Cat on a Hot Tin Roof, The Foreigner, Glass Menagerie, Little Shop of Horrors, The Game's Afoot (Okoboji Summer Theatre).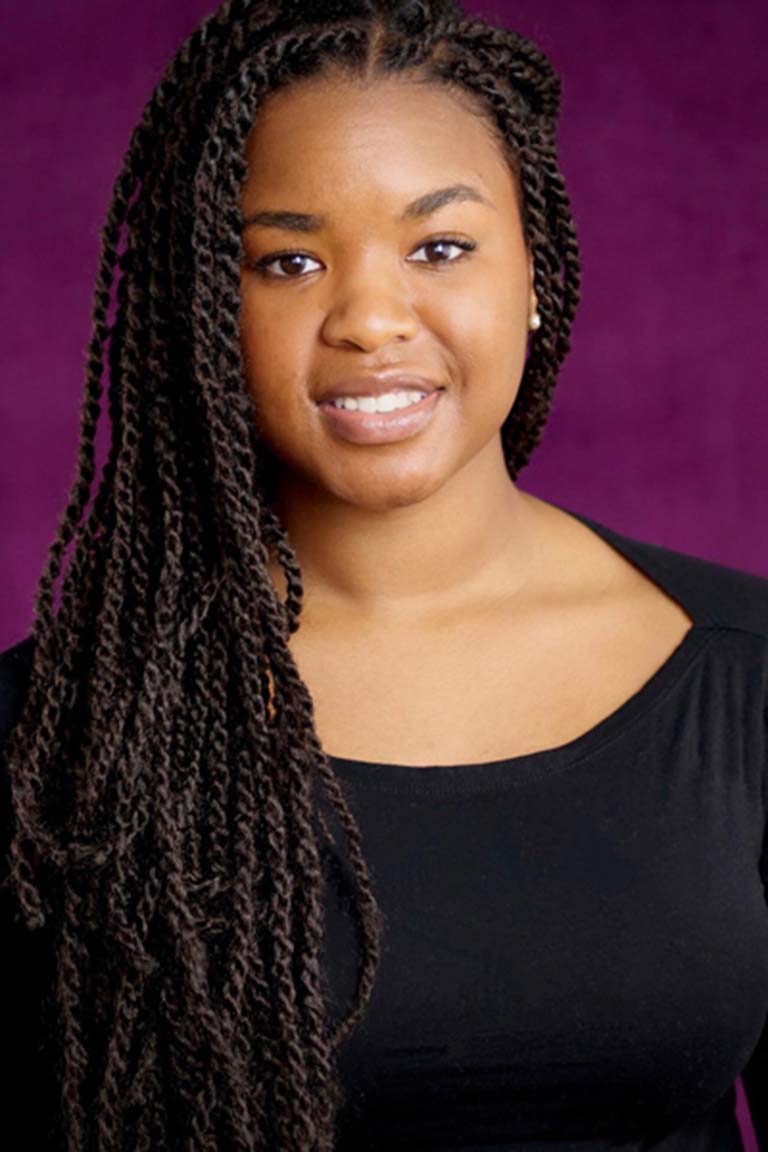 Bri Woods as Mary
KCRep: A Christmas Carol, A Raisin in the Sun, School Girls; or, the African Mean Girls Play, Welcome to Fear City, Between the Lines. New York: Floyd Collins (Lenfest Center for the Arts.). Regional: Godspell (Starlight Theatre). Local: Who's Your Baghdaddy, or how I started the Iraq War (The Unicorn); Lefty and Crabbe (Living Room Theatre); Garfield: A Musical with Cattitude (The Coterie); Big River (Musical Theatre Heritage); Harvey and Angel Street (Kansas Classical Theatre). Awards: Recipient of the Jon T. Eicholtz and Barbara Eden Full-Ride Performance Scholarship. Training: Yale Summer Acting Conservatory, 2018. Education: University of Kansas, 2018. Ms. Woods is currently a Member of Kansas City Actors Theatre and serves on the board, the artistic committee, strategic planning committee, and co-chair of the Equity, Diversity, and Inclusion committee. AEA Member.
Crew
Production Stage Manager
Emily White-Winter
Rachel M. Dyer
Assistant Stage Manager
Jason Chanos
Dialect Coach
Edith G. Moreno
Costume Design:
Lighting Design
Selena Gonzalez-Lopez
Sound Design
Megumi Katayama
Casting
Yetunde Felix-Ukwu
Additional Information
Inclement Weather Policy
If a performance is cancelled due to inclement weather, we will try to get you into a later performance of the same production based on your availability. If that is not possible, we will offer you a credit, refund, or the opportunity to donate your tickets to support our 501c3 nonprofit theatre company.
Accessibility
The September 11th performance will be ASL interpreted.
Seating for this production is on the south lawn of the WW1 Museum, which is accessible via ramps leading from the parking lot. Wheelchair accessible seating will be available for this performance, however since this special event is outdoors, there may be additional barriers to getting to the designated audience area that you would not encounter at our traditional theatre spaces. We want you to feel comfortable, so if you have specific needs, questions, or concerns about accessibility, please contact our Ticketing Services team at tickets@kcrep.org or 816-235-2700 ahead of your performance, so that we can help anticipate your needs and prepare for your visit.
Health & Safety
KCRep is taking a variety of precautions to protect our audiences, staff, and artists. We have worked diligently with local and national health and industry experts on a comprehensive safe-return plan to be able to offer world-class theatre in the safest way possible. We continue to follow state and local health and safety guidelines regarding COVID-19.
This performance takes place outside, and we have limited capacity to ensure that there is proper space for adequate social distancing between groups.
To protect our staff, we respectfully ask that you wear your face mask when entering and leaving the performance space. Once seated with your party and socially distanced from others, you may remove your mask.
Per CDC guidelines, patrons will be REQUIRED to wear face masks when entering indoor spaces, such as using the restroom facilities inside the Museum.
We have also implemented 'mobile tickets,' and will offer digital programs, both available on your smartphone to reduce the exchange of items.
This page was updated on 8/17/2021 and will continue to be updated with any new information or changes to these policies. Your performance reminder email (sent the day before your performance) will also include the latest information about our safety policies for your performance.