Join us for our Season Preview Party!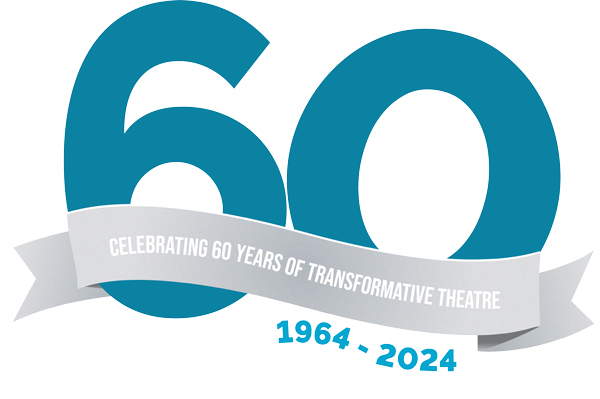 Join us on Monday, February 20th for an evening of community and celebration and be among the first to hear what exciting productions we have in store for our 60th Anniversary Season.
60th Anniversary Season Preview Party
Monday, February 20th at 5:30PM
Downtown Copaken Stage (in the Power and Light District)
Appetizers and drinks provided
RSVP for the event:
Celebrate 60 years of Transformative Theatre!
Renew your Season Ticket Holder package (formerly called a "subscription package") for our 23/24 Anniversary season… and what a season of adventures it will be! From plays that are timeless classics and major award winners of the past decade, to intimate musical adventures and Broadway darlings, our 60th Anniversary season will feature 4 incredible productions you're bound to love. As a Season Ticket Holder, your favorite seats in the house are reserved, just for you. Plus, you'll continue to enjoy your great Season Ticket Holder benefits: an invitation to our Season Preview Party, free and easy ticket exchanges, a subscription to our exclusive Season Ticket Holders club e-newsletter, and concierge service.
By subscribing to KCRep as a Season Ticket Holder, you make it all possible. Simply put, we wouldn't be here, celebrating 60 years of transformative theatre, if it weren't for your support. Thank you!
Renew Your Season Ticket Package
Not ready to commit to all 4 productions? Purchase a Pick Pass and plan your season as you go! Pick Pass packages for our 23/24 season will go on sale in February 2023, after the show titles are announced.
Have questions about your ticket package, on-account funds or renewals?
Not sure which performance dates you hold tickets for? Have questions about your package's perks? We love our Season Ticket Holders, and don't want you to have to wait on hold. Request a concierge call from one of our friendly Box Office Team members to discuss your package. Our Box Office can also process your renewal over the phone.