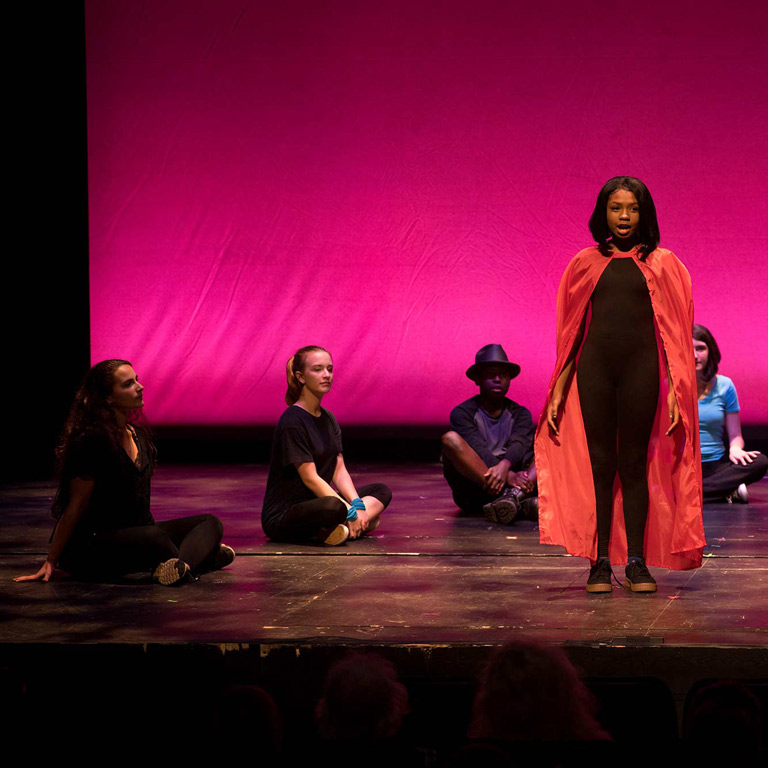 Summer Youth Theatre Ensemble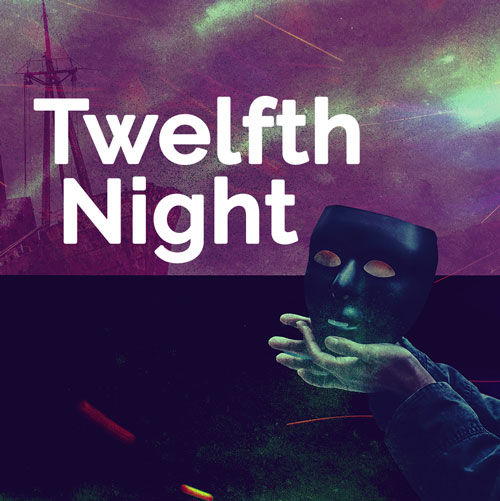 Twelfth Night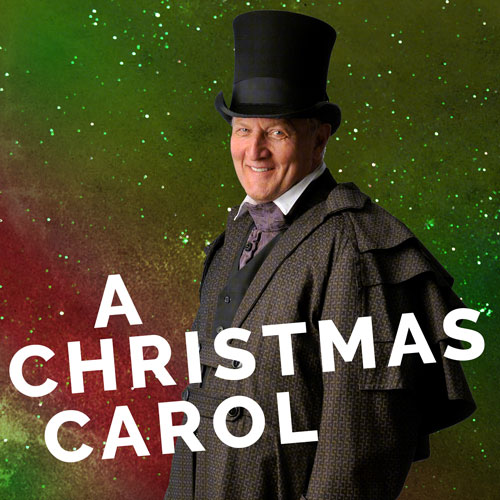 A Christmas Carol 2022
Times & Tickets
Calling all lovers, fighters, dreamers!
We are proud to announce our exciting 22/23 season! In 2022 and 2023, KCRep will bring you an exciting season of transformative theatre experiences that celebrate all that it means to be human! Our 22/23 season strives to reflect every person's humanity on stage — these productions will take you from a bold Shakespearean comedy, to a duo of not-to-be-missed new plays; from a spirited adventure-filled romp, to frighteningly fun ghosts, Christmas magic…and MORE! Showcasing KCRep's commitment to be "more than just a stage," the upcoming season will also embrace new partnerships and a community tour inviting new audiences to experience the magic of theatre right in their own neighborhoods. More expansion and outreach activities will be announced later this summer.
You're invited: join us at a show, take a seat, lean forward and experience the magic of theatre at KCRep!
Single tickets will go on sale in summer 2022. Want to reserve your seats now? Become a subscriber!
Join the Club
Get the latest offers, behind-the-scenes content, and updates on shows delivered straight to your inbox!