Conceived and Directed by:
Stuart Carden
Located at:
the Nelson-Atkins Museum of Art
Ghost Light: A Haunted Night of Songs and Stories from KC's Cultural Crossroads returns! This hybrid concert and ghost-story event weaves together local storytellers and musicians to share frighteningly fun tales from KC's cultural crossroads that will leave you shaking with excitement! Under the stars on the south lawn of the Nelson-Atkins Museum of Art, your family and friends will be transported into the world of spirits, hauntings, and the great unknown. New this year we are proud to be joined by Latinx rock'n'rollers Enrique Chi and Juan-Carlos Chaurand of Making Movies as featured performers each night! Read the show program to learn more.
Seating for this show is general admission, outside on a grass lawn. Tickets are $30 per person. This show is BYOC – bring your own chair (or blanket). Seating will begin 1 hour before the performance.
Why you Should See Ghost Light
Because Broadway World called it "a celebration" of "the world of spirits and monsters." Now in its second year, Ghost Light is fast becoming KC's favorite fall tradition!
Enrique Chi and Juan-Carlos Chaurand of Making Movies photographed at The Nelson-Atkins Museum of Art • Pods of socially-distanced patrons watch Making Movies take the stage for Ghost Light 2021. Photos by Don Ipock
Storytellers & Authors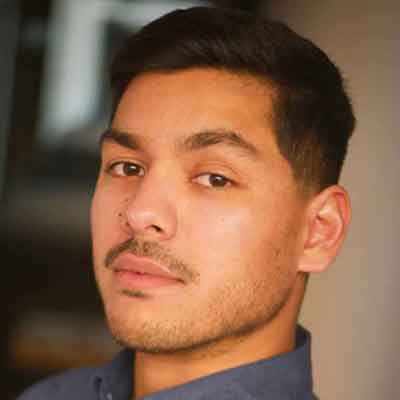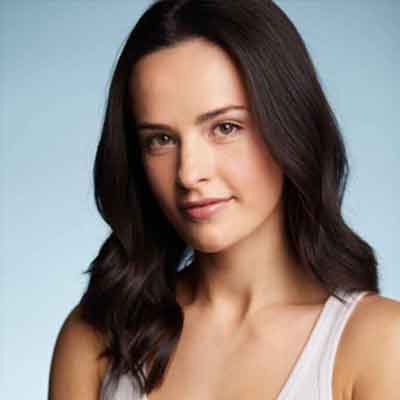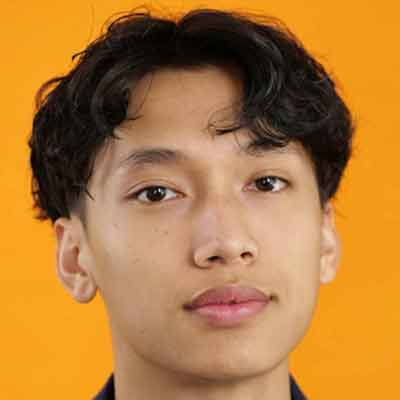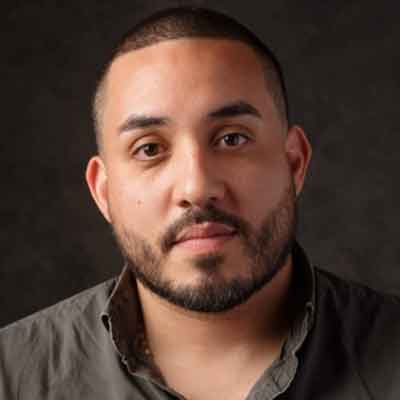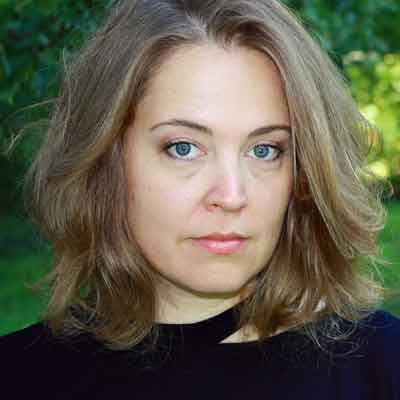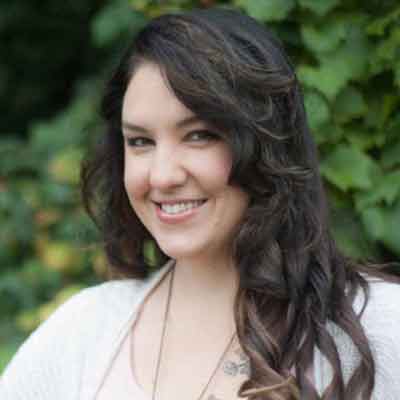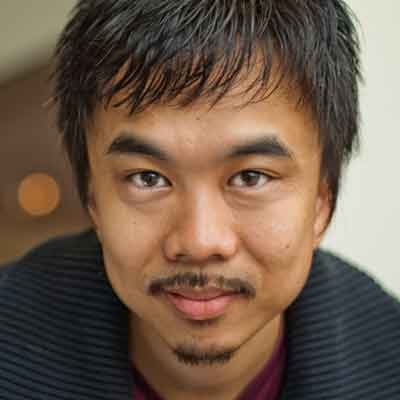 Musicians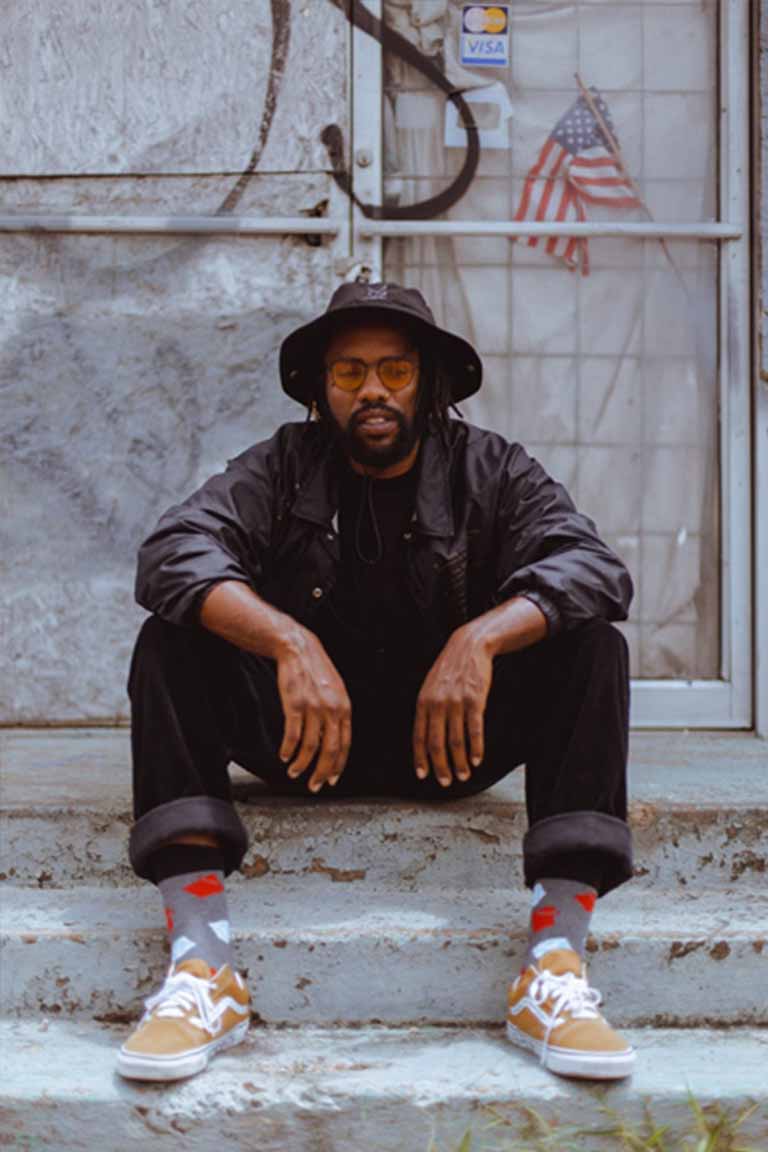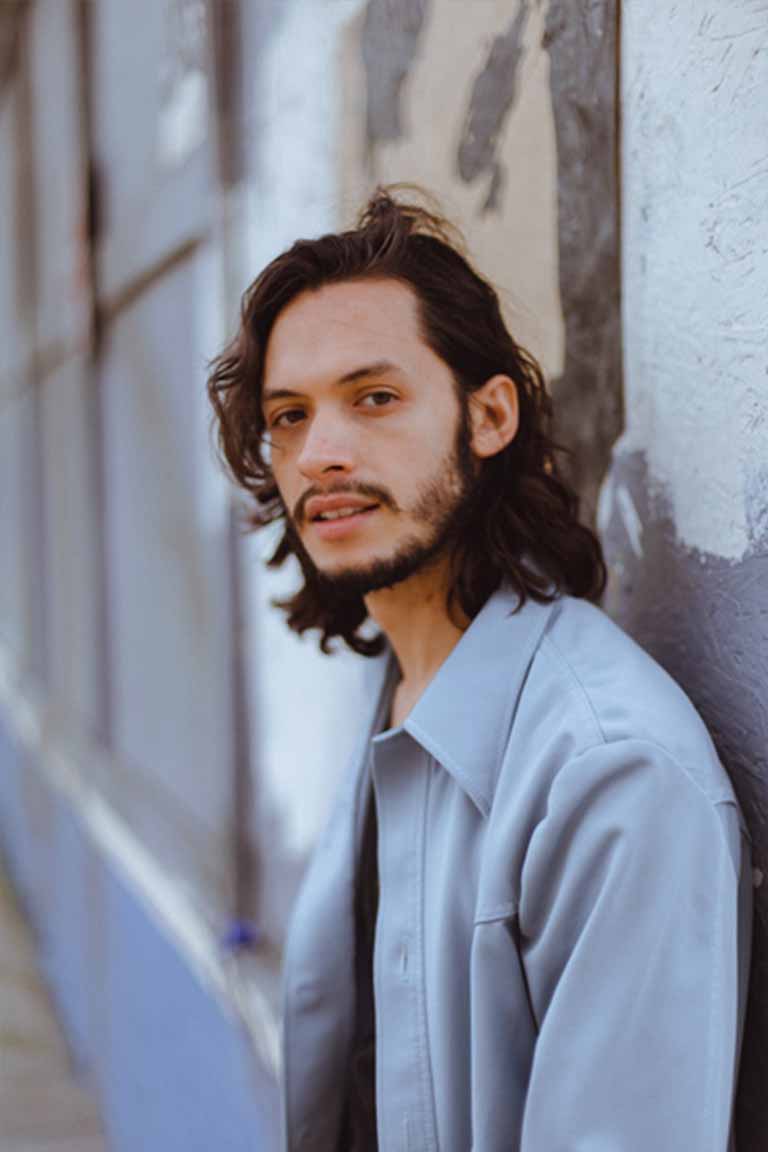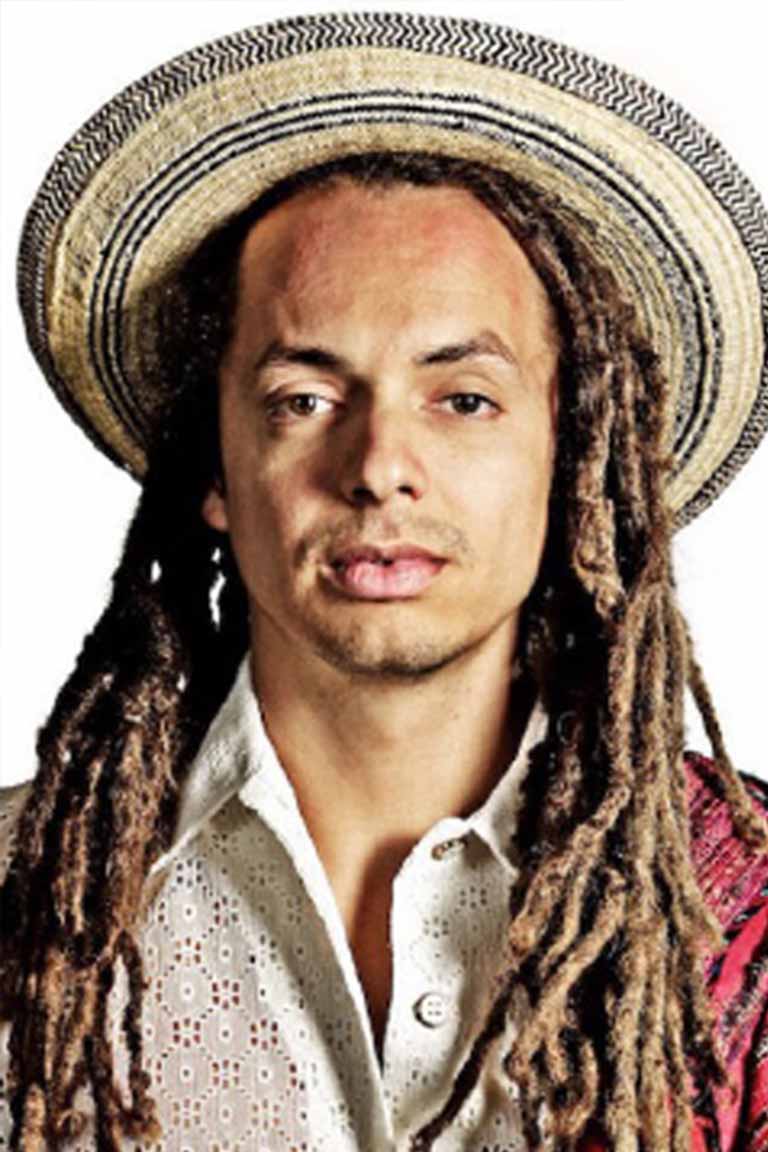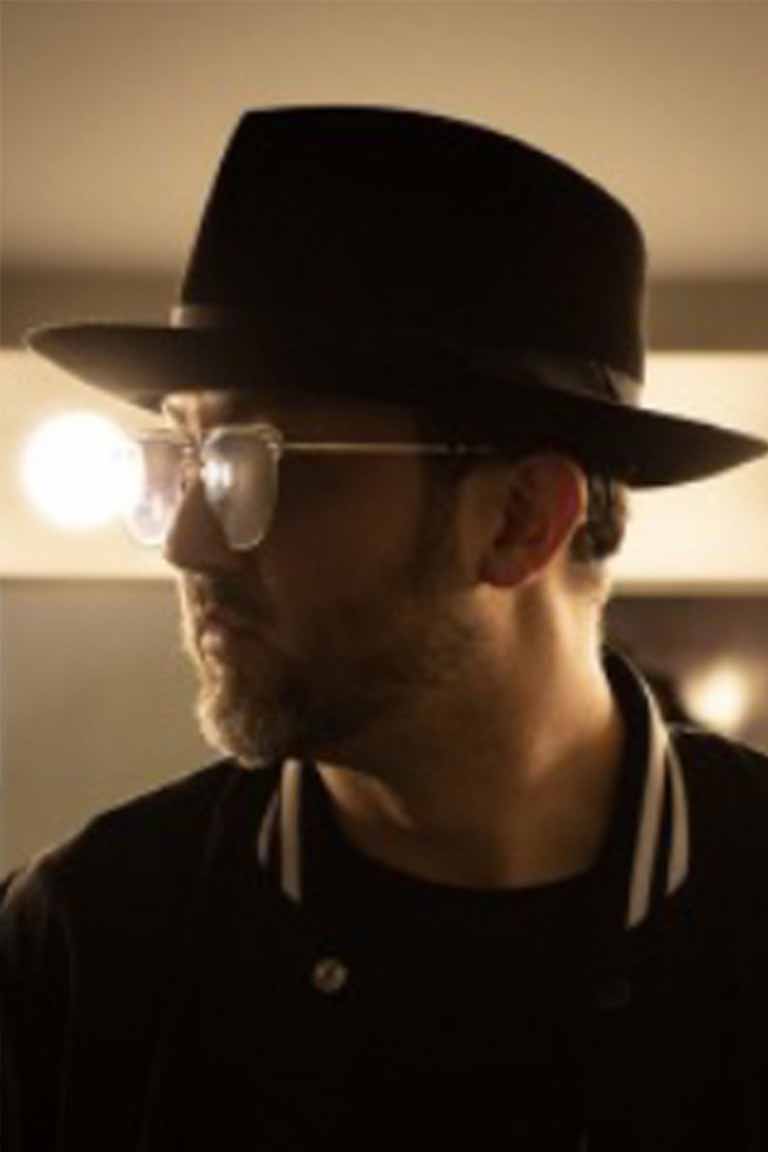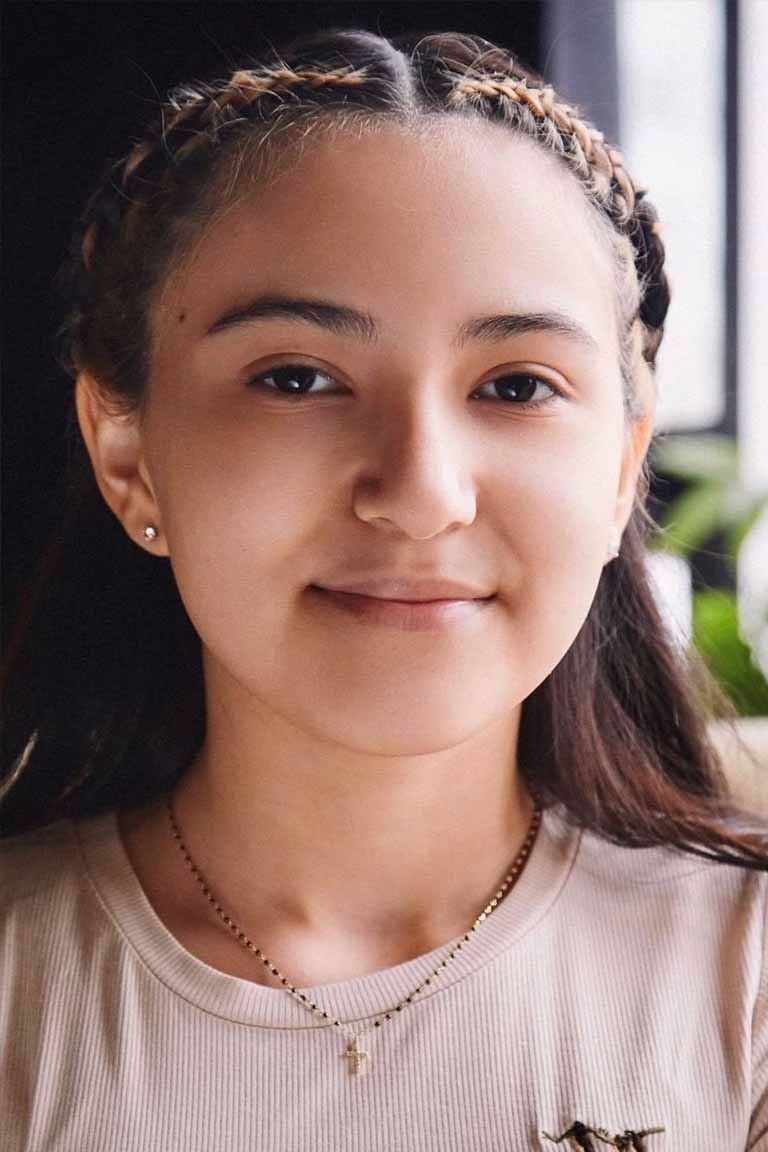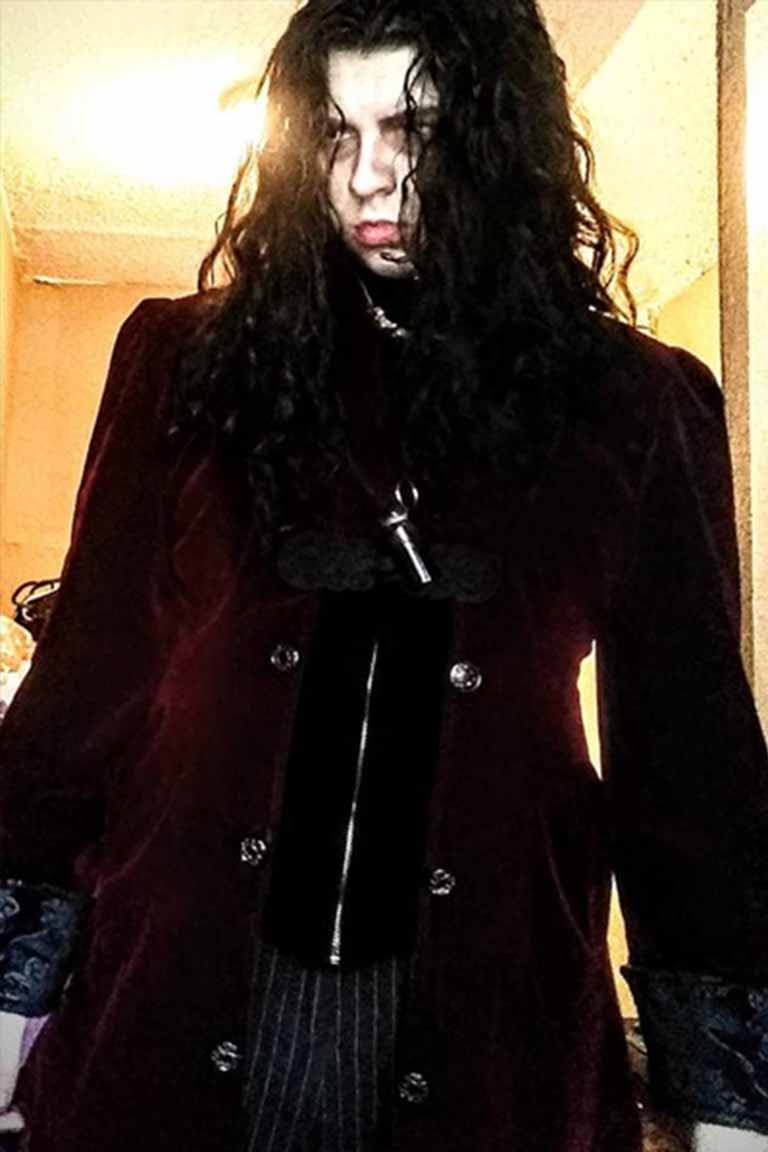 Crew
Lighting Design
Selena Gonzalez-Lopez
Stage Concept Design
William Shinoski
Back Drop Design
Cara Spencer
Shadow Puppet & Set Decoration Design
KCRep Prop Staff
Sound System Design
Jeffrey Keirsey
Costume Design
Edith G. Moreno
Casting
Yetunde Felix-Ukwu
COVID Compliance Officer
Caleigh Michnowicz
Event Coordinator
Emily White-Winter
Assistant Event Coordinator
Rachel M. Dyer
Thanks To Our Partners
Additional Information
Inclement Weather Policy
If a performance is cancelled due to inclement weather, we will try to get you into a later performance of the same production based on your availability. If that is not possible, we will offer you a credit, refund, or the opportunity to donate your tickets to support our 501c3 nonprofit theatre company.
Safety Information
KCRep is taking a variety of precautions to protect our audiences, staff, and artists. We have worked diligently with local and national health and industry experts on a comprehensive safe-return plan to be able to offer world-class theatre in the safest way possible. We continue to follow state and local health and safety guidelines regarding COVID-19.
This performance takes place outside, and we have limited capacity to ensure that there is proper space for adequate social distancing between groups.
To protect our staff, we respectfully ask that you wear your face mask when entering and leaving the performance space. Once seated with your party and socially distanced from others, you may remove your mask.
Per CDC guidelines, patrons will be REQUIRED to wear face masks when entering indoor spaces, such as using the restroom facilities inside the Museum.
We have also implemented 'mobile tickets,' and will offer digital programs, both available on your smartphone to reduce the exchange of items.
This page was updated on 8/17/2021 and will continue to be updated with any new information or changes to these policies. Your performance reminder email (sent the day before your performance) will also include the latest information about our safety policies for your performance.
Accessibility
We want you to feel comfortable, so if you have specific needs, questions, or concerns about accessibility, please contact our Ticketing Services team at tickets@kcrep.org or 816-235-2700 ahead of your performance, so that we can help anticipate your needs and prepare for your visit.