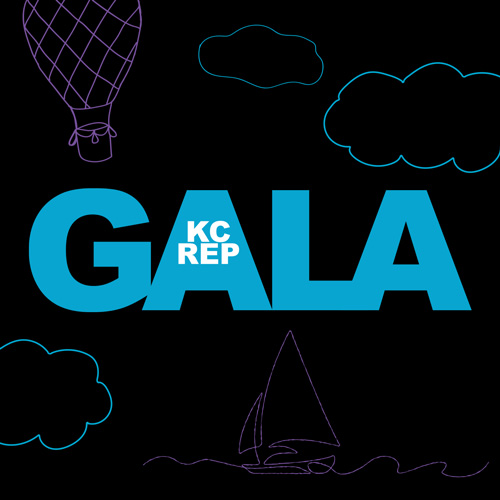 KCRep Gala 2023
Please save the date to join event chairs Dr. Benjamin Stone and Dr. Jessica Stone on March 31, 2023. Our KCRep Gala 2022 created so many memories we will never forget. We hope our 2023 Gala creates many new, exciting memories — save the date for March 31, 2023 and join us!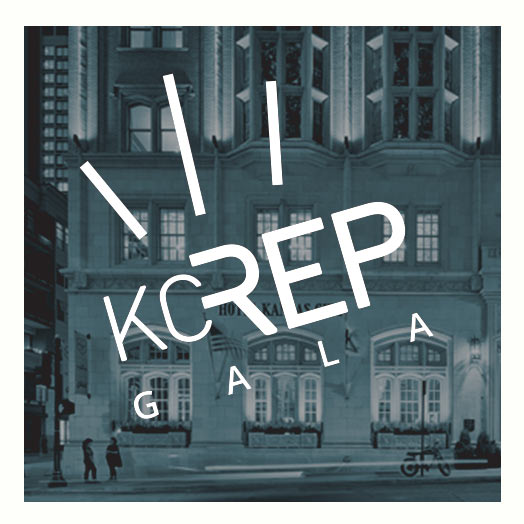 KCRep Gala 2022
Join us at Hotel Kansas City
Join us at Hotel Kansas City
Join us on Thursday, April 21st for an exciting night while we raise financial support to celebrate stories and create initiatives both on stage and in the community that provide greater access and reflect the passions, curiosities, and stories of the diverse communities that make Kansas City such a vibrant city.