In 2022 and 2023, KCRep will bring you an exciting season of transformative theatre experiences that celebrate all that it means to be human! Our 22/23 season strives to reflect every person's humanity on stage — with new partnerships and a community tour, these productions will take you from a bold Shakespearean comedy, to a duo of not-to-be-missed new plays; spirited adventure-filled romp, to frighteningly fun ghosts, Christmas magic…and MORE!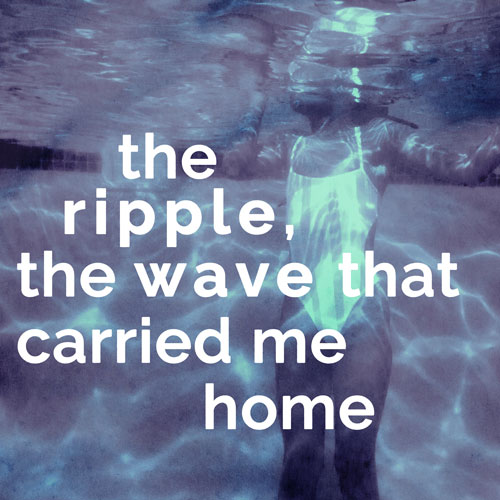 the ripple, the wave that carried me home
Written by:
Christina Anderson
Directed by:
Khanisha Foster
A moving exploration of a family's response to injustice and a daughter's reckoning with her political inheritance growing up 1960s Kansas.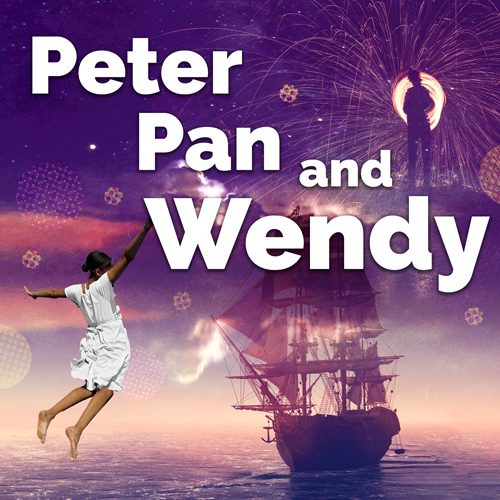 Peter Pan and Wendy
Neverland for a New Generation
Adapted by:
Lauren M. Gunderson
Directed by:
Artistic Director Stuart Carden
Located at:
Spencer Theatre
With all the magic and adventure of the original story, this adaptation charms with a fresh take on what it means to dream, to grow, and to be a part of a community.