Current & Upcoming Shows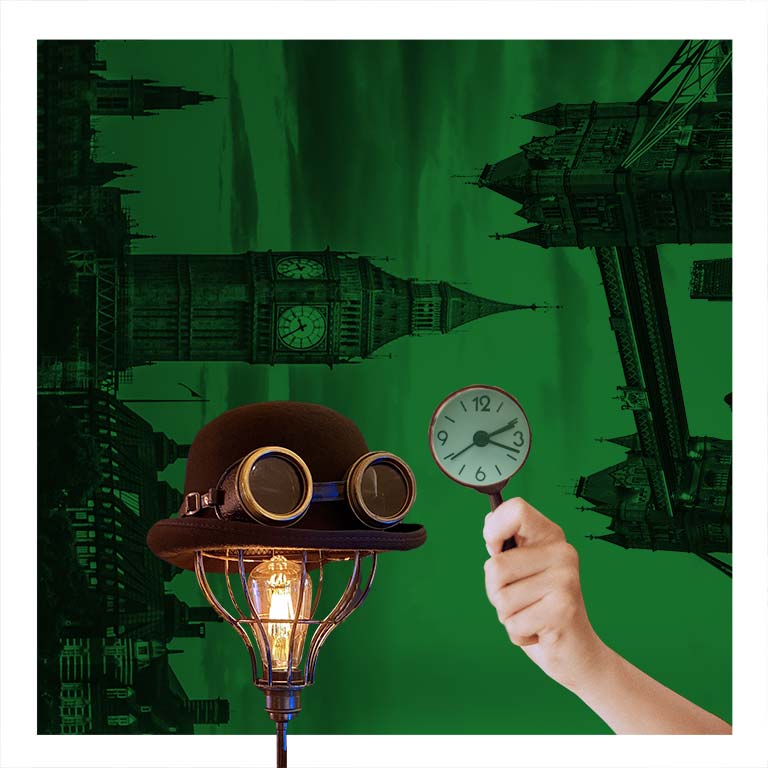 Ms. Holmes & Ms. Watson - Apt. 2B
Adapted from the stories of
Sir Arthur Conan Doyle
A darkly comic, modern take on Sir Arthur Conan Doyle's famous sleuth and sidekick. Holmes & Dr. Joan Watson join forces to emerge from the pandemic fog as a deeply codependent, quasi-dysfunctional, Odd Couple adventure duo… solving mysteries and kicking butts in this fast-paced romp, re-examining the classic adventure stories you love with a fresh female lens.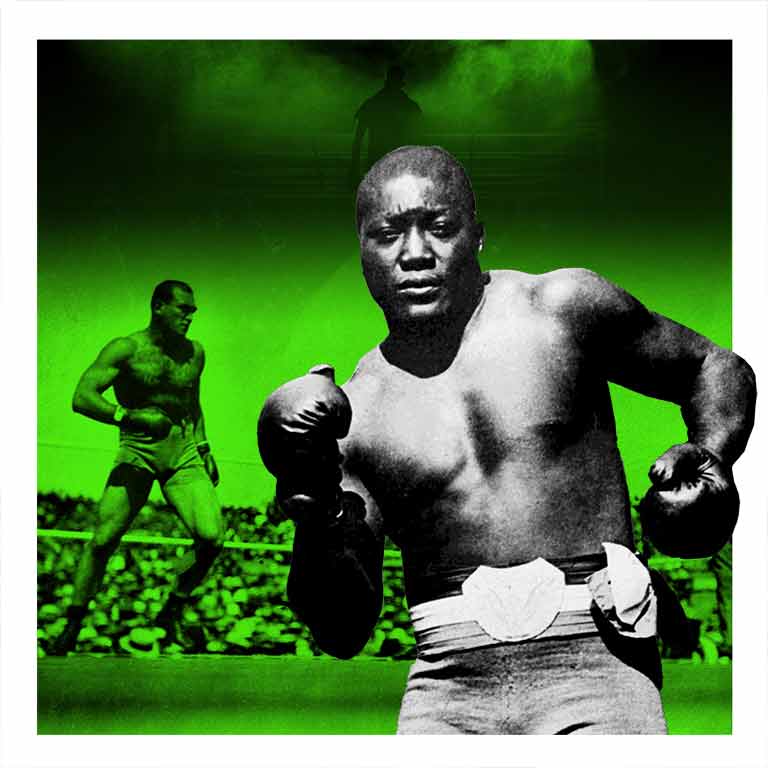 The Royale
Directed and Choreographed by:
Steph Paul
A knockout award-winning new play inspired by real-world boxer Jack Johnson will come to life on our Copaken Stage! The Royale is an electrifying adrenaline rush that shows us the human cost of making history.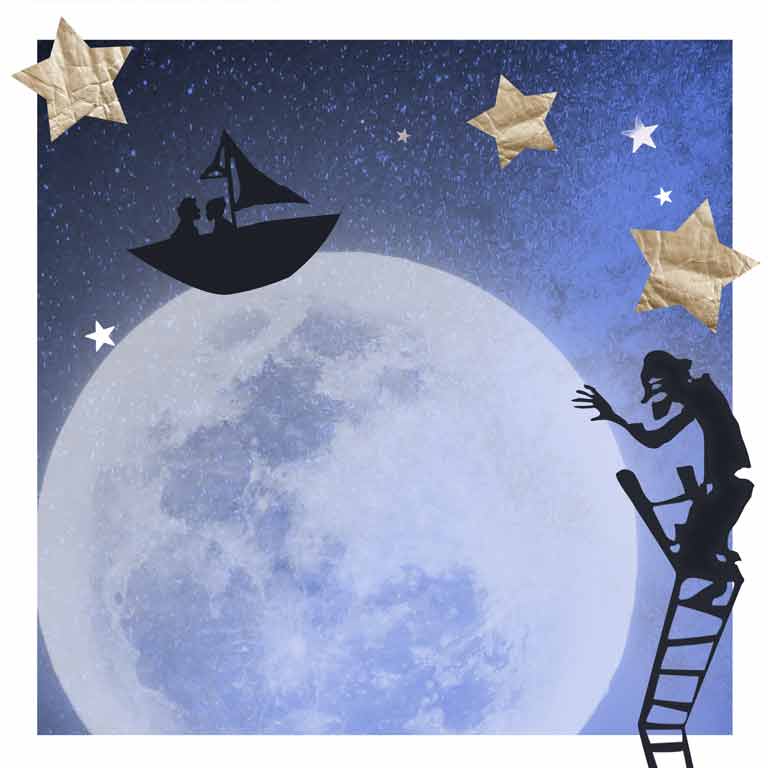 The Old Man and the Old Moon
Book, Music, and Lyrics by:
PigPen Theatre Co.
Directed by:
Artistic Director Stuart Carden and PigPen Theatre Co.
Located at:
Spencer Theatre
A whimsical American fable performed by live folk musicians that will charm and delight audiences of all ages.
This Season's Past Shows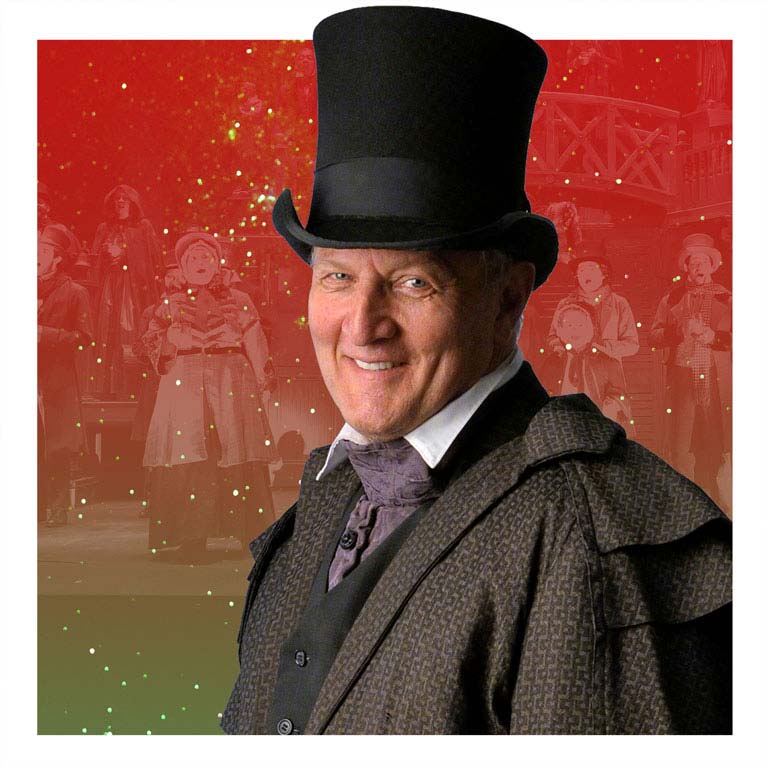 A Christmas Carol 2021
Based on the novel by:
Charles Dickens
Located at:
Spencer Theatre
For over 40 years, Kansas City's beloved tradition has created holiday memories for families all around our community, with all the heart and spectacle you've come to love… start your family tradition this year and create memories that will last for many Christmas's to come!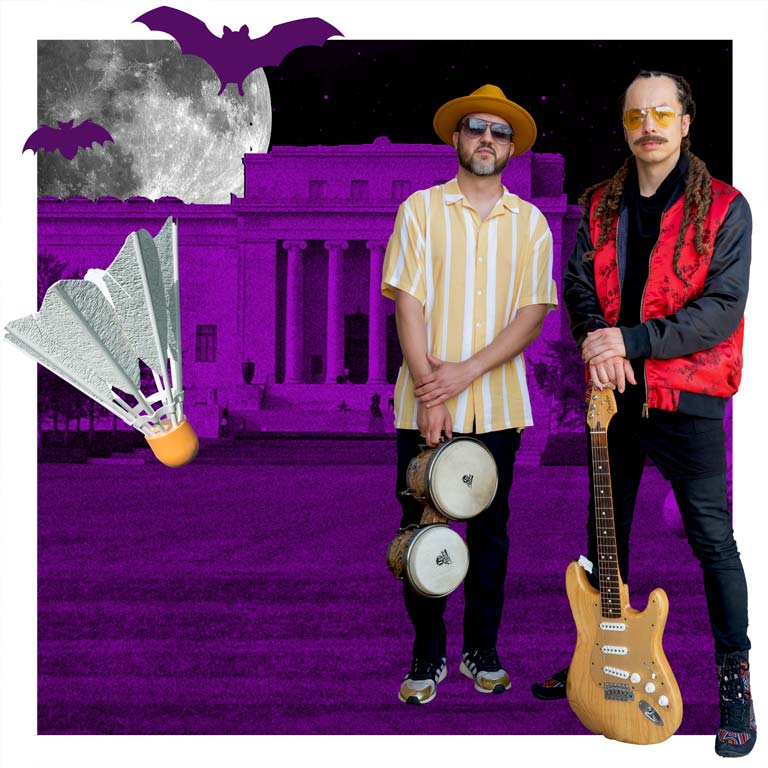 Ghost Light 2021
Conceived and Directed by:
Stuart Carden
Located at:
the Nelson-Atkins Museum of Art
Ghost Light: A Haunted Night of Songs and Stories from KC's Cultural Crossroads returns! Under the stars on the south lawn of the Nelson-Atkins Museum of Art, your family and friends will be transported into the world of spirits, hauntings, and the great unknown. New this year we are proud to be joined by Latinx rock'n'rollers Enrique Chi and Juan-Carlos Chaurand of Making Movies as featured performers each night!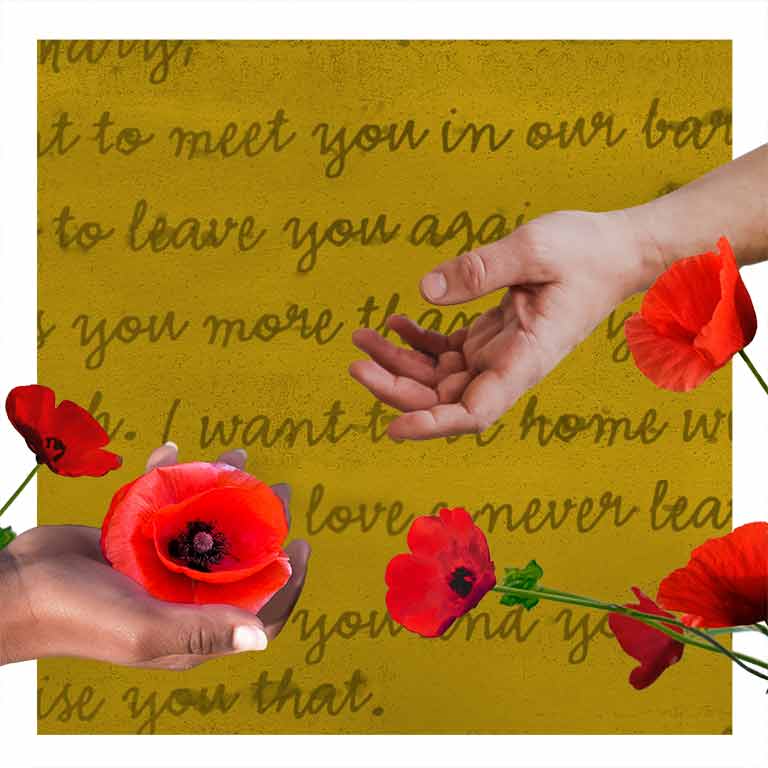 Mary's Wedding
Written by:
Stephen Massicotte
Directed by Artistic Director:
Stuart Carden
Located at:
the National WWI Museum and Memorial
A play with a heart as big as the skies that serve as its stage, Mary's Wedding is an epic, unforgettable story of love, hope, and survival. Under the stars on the grounds of the National WWI Museum and Memorial, the poetry of this love story will fill your heart.